Calendar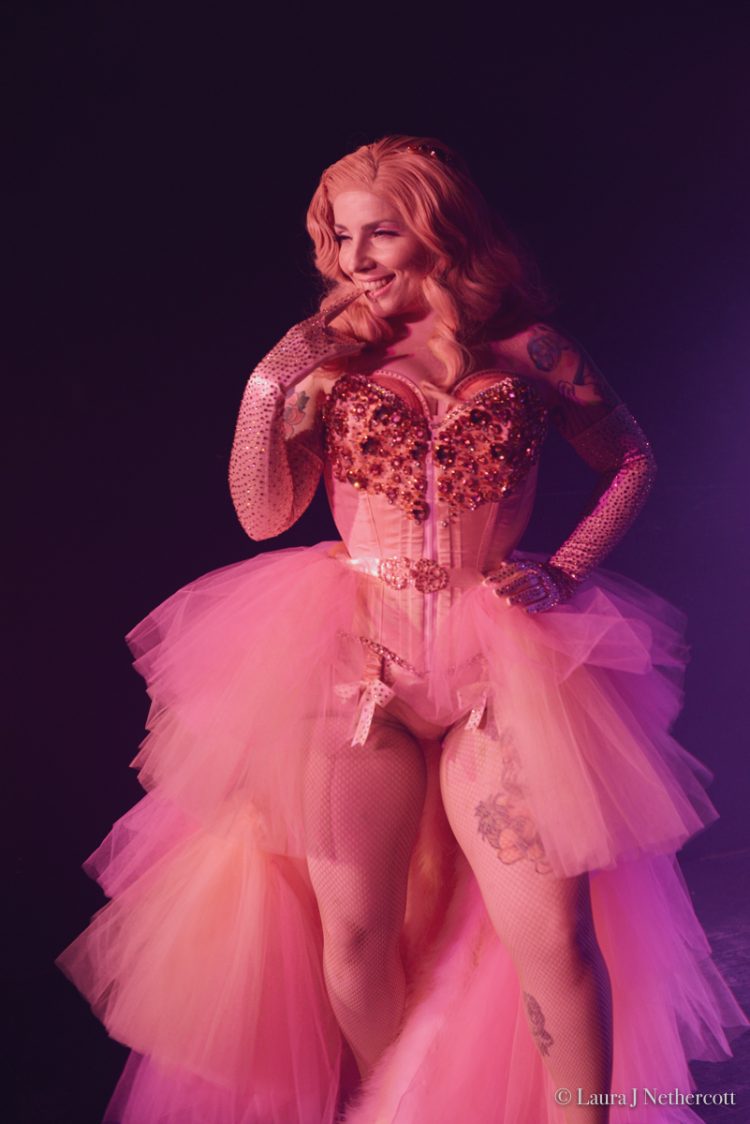 SUMMER ACADEMY – Workshop burlesque pour débutant.e.s
Centrum Hageltoren
10:00 > 12:00
Saturday 07 August 2021
Develop your power of seduction: this is the challenge that Miss Anne Thropy, a professional burlesque stripper, proposes to take up for the participants of this workshop organised as part of the SUMMER ACADEMY at the Tour à Plomb. Far from vulgarity, the art of stripping is meant to be sensual and graceful: it is a tool for empowerment and emancipation as much as a way to reappropriate one's own body and put it on stage. Techniques and choreography are explained step by step so that the development is total. Open to all from 16 years old!
REGISTRATION : https://www.cabaretmademoiselle.be/…/summer-academy…
—
Participants are asked to bring :
– A pair of pumps with heels
– A garter belt and stockings
– A set of lingerie and a second bra or nipple covers
– A bathrobe, dressing gown or coat with belt
– A pair of long gloves
ATTENTION – For participants who are minors, a parental authorization will be requested at the time of registration.
—
Price : 15€.
REGISTRATION : https://www.cabaretmademoiselle.be/…/summer-academy…
For any information or question, you can send an email to chloe@cabaretmademoiselle.be
—
Event co-organised with the Centre culturel et sportif de la Tour à Plomb and the Pride Festival.
In connection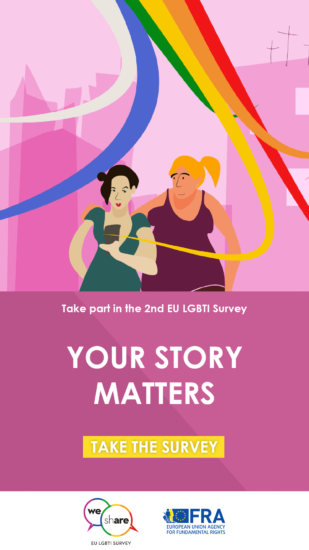 YOUR STORY MATTERS!
Besides occasional news reports about discrimination against lesbian, gay, bisexual, trans and intersex (LGBTI) people, there is very little comparable...
publié le 29 September 2017
---