Calendar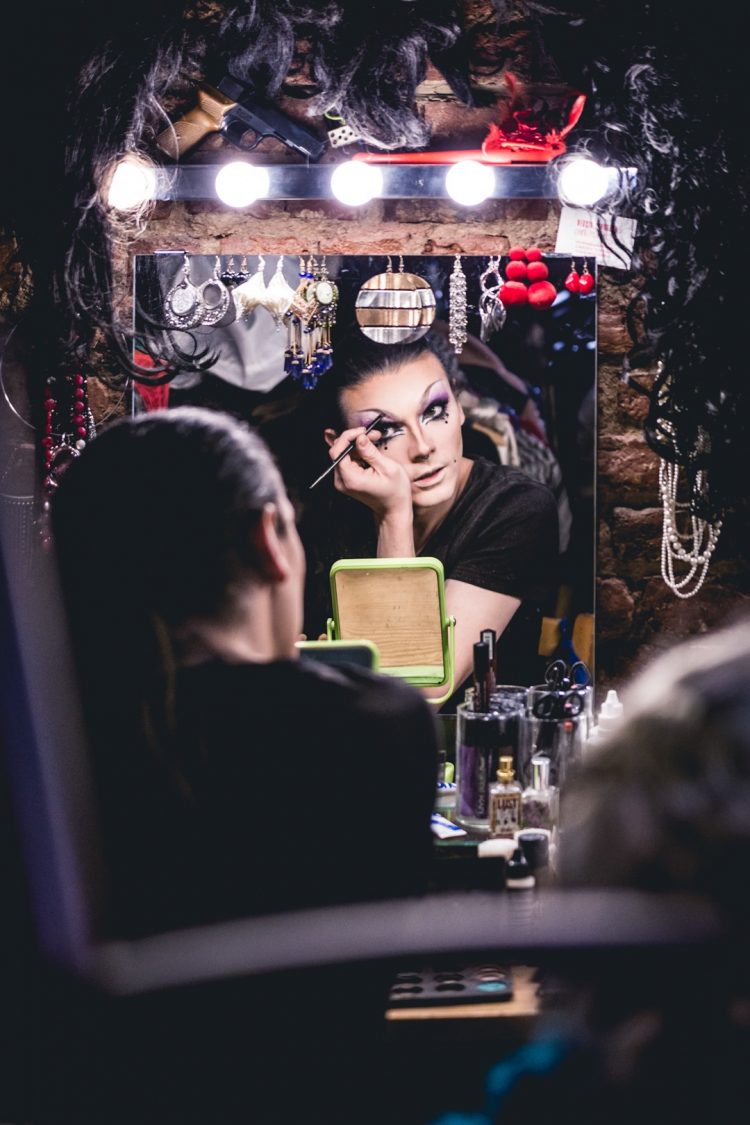 SUMMER ACADEMY – Démo Makeup Drag
Centre Tour à Plomb
14:00 > 17:00
Saturday 07 August 2021
As part of the SUMMER ACADEMY at the Centre Tour à Plomb, Mademoiselle Boop and Edna Sorgelsen will give you a real-time demonstration of drag make-up, with detailed explanations of the different steps. Masterclass open to all without age limit.
—
REGISTRATION : https://www.cabaretmademoiselle.be/…/summer-academy…
Price : 15€. Payment information will be sent to you after you have completed the registration form.
For any information or question, you can send an email to chloe@cabaretmademoiselle.be
—
Event co-organised with the Centre culturel et sportif de la Tour à Plomb and the Pride Festival.
In connection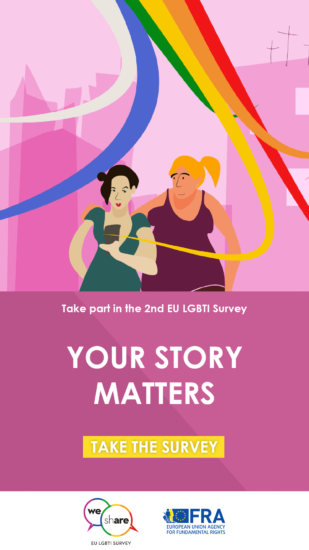 YOUR STORY MATTERS!
Besides occasional news reports about discrimination against lesbian, gay, bisexual, trans and intersex (LGBTI) people, there is very little comparable...
publié le 29 September 2017
---