Calendar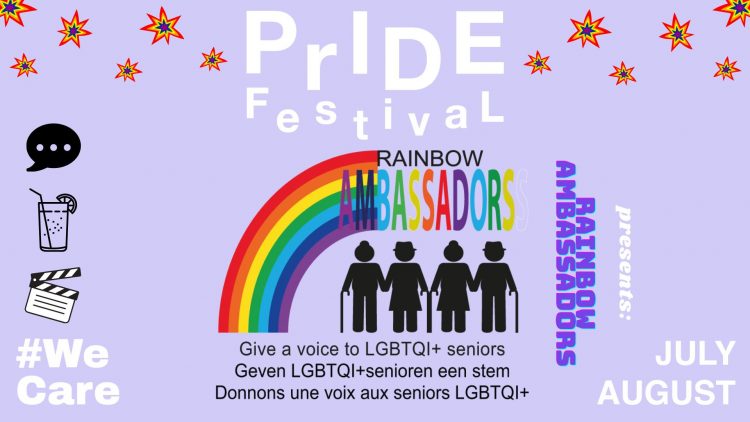 RainbowAmbassadors present themselves // PrideFestival 2021
RAINBOWAMBASSADORS – Brussels
RainbowHouse Brussels
19:00 > 22:30
Wednesday 14 July 2021
The Rainbow Ambassadors introduce themselves: what are we doing? why? and for whom?
Discover our association which gives a voice and a face to LGBTQIA+ seniors through a presentation, videos, photos & exchanges
… and a drink at the RainbowHouse bar.
𝐅𝐫𝐞𝐞 𝐞𝐯𝐞𝐧𝐭 𝐢𝐧 𝐡𝐞𝐭 𝐧𝐞𝐝𝐞𝐫𝐥𝐚𝐧𝐝𝐬 𝐞𝐭 𝐟𝐫𝐚𝐧𝐜𝐚𝐢𝐬.
In connection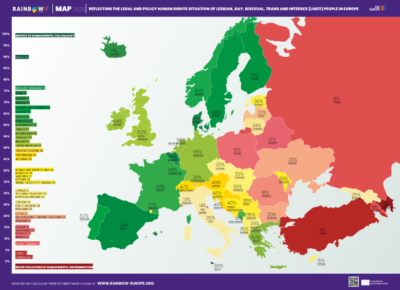 ILGA Report: How to interpret the data?
The ILGA report was released almost two weeks ago. It has been quoted many times during the official speeches at...
publié le 29 September 2017
---