Calendar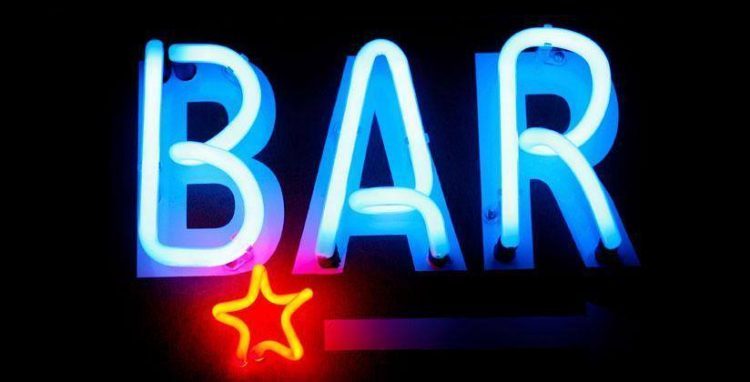 RAINBOW FREE HAND
Rainbow Free Hand
RainbowHouse Bar - Brussels
18:30 > 22:30
Friday 13 December 2019
L'association « Rainbow Free Hand » a comme but principal de servir de relais d'information entre l'équipe de la RainbowHouse Brussels et les bénévoles. R.F.H. organise des activités pour les bénévoles (brunch, sorties…) favorisant le partage ainsi que l'arrivée des nouveaux bénévoles.
Venez découvrir cette association tous les 2e vendredis du mois. Elle vous accueillera chaleureusement autour d'un petit verre !
C'est également l'occasion pour toustes celles et ceux qui souhaitent devenir bénévole à la RainbowHouse Brussels de faire la connaissance avec l'équipe des bénévoles !
N'hésitez pas à vous inscrire pour devenir bénévole via : http://rainbowhouse.be/fr/a_propos/envie-de-devenir-benevole/
In connection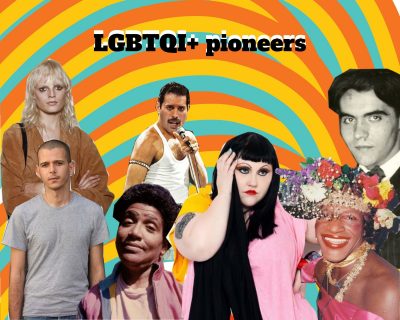 LGBTQI+ pioneers in the spotlight
Since the 18th of January 2020, the rooms of the RainbowHouse have been named after 7 important LGBTQI+ icons. The...
publié le 29 September 2017
---