Calendar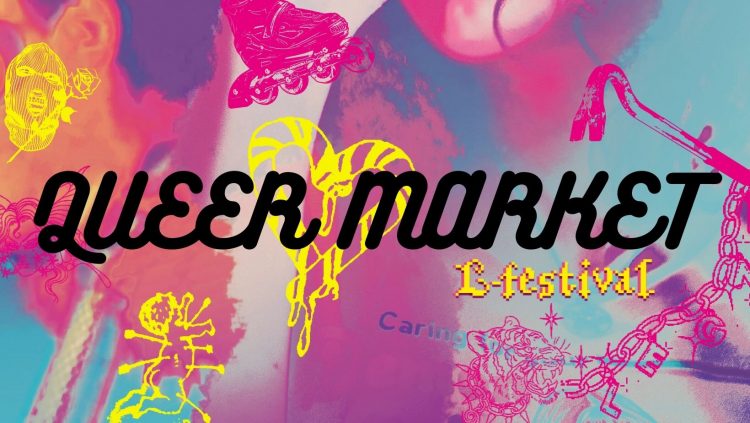 Queer Market ★ L-FESTIVAL 2021
Centre Culturel Jacques Franck
14:00 > 19:00
Saturday 04 December 2021
Come and support your local queer artist!
L-Festival is happy to organize a Queer Market to support local production as well as queer (and feminist!) creatresses.
Free for exhibitors and public
L-Festival is a lesbian, bi, trans and feminist festival organized by RainbowHouse Brussels
Thanks to: Equal, Ville de Bruxelles, Fédération Wallonie-Bruxelles, COCOF.
In connection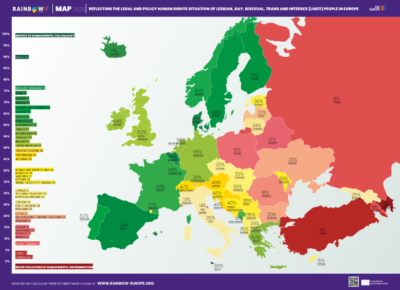 ILGA Report: How to interpret the data?
The ILGA report was released almost two weeks ago. It has been quoted many times during the official speeches at...
publié le 29 September 2017
---