Calendar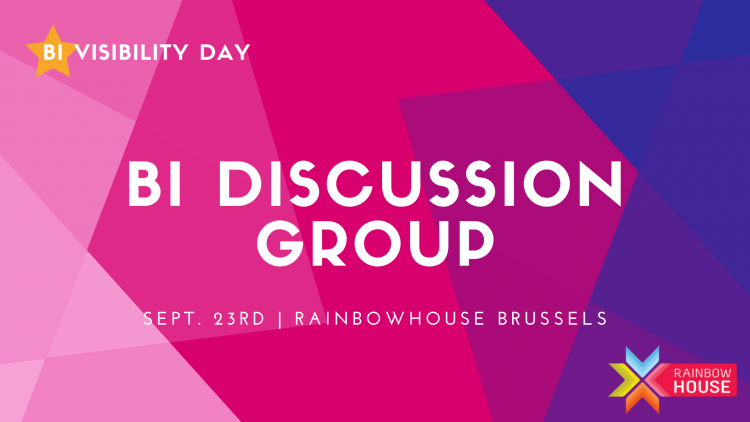 Bi-visibility day – discussion group
Rue de la chaufferette 3 Lollepot
17:00 > 19:00
Thursday 23 September 2021
This space in chosen mixity (for bi people only) aims at creating bridges within the bi community, meeting each other and exchanging about the plurality of bi experiences! A semi-directed discussion between bi/pan people. A facilitator will take care of the smooth running of the discussion. In English.
In order to keep this space safe for all, each person who joins this discussion commits to respecting the following conditions:
Awareness. Chosen mixity is an emancipation tool. You are legitimate to enter this space if you identify as bi/pan (if you are questioning, you're welcome too).
Respect. The word and experience of others is not subject to debate or justification. We respect each person that contributes to the discussion.
Openness. We respect each person's pronouns and identity. We come with a kind heart.
Kindness. Everyone is free to share or not to share with the group. Everything shared within the group is welcomed with kindness.
In case of non-compliance with the above conditions, the organisation reserves the right to remove any trouble-makers from the discussion space.
After the discussion, don't miss out on performances and DJ set by @Melissa Juice @RHB –
More info
Our pansexual friends are also welcome! 😉
=> The limited number of spots ensures a comfortable discussion environment.