Calendar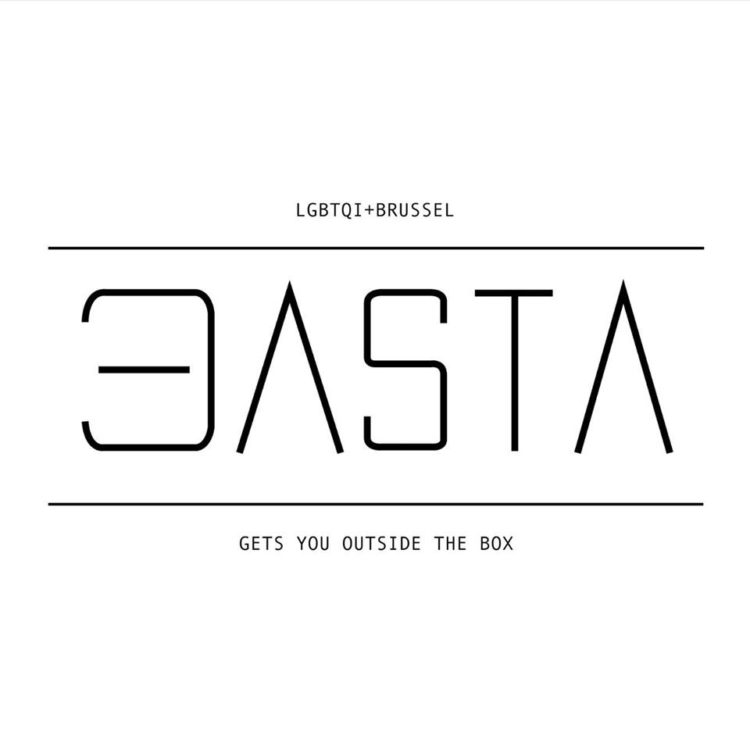 Basta
Basta
Bar - RainbowHouse
19:00
Wednesday 10 July 2019
Wil je je graag eens begeven onder de Basta-leden? Of wil je wel graag eens een danske komen placeren? Of gewoon rustig iets komen drinken? Het kan allemaal op 2nd wednesday, Basta's maandelijkse café-avond!
Iedereen is welkom vanaf 19u in het Regenbooghuis ! Hopelijk tot dan!
Ben je nieuw bij Basta en heb je graag vooraf een onthaalgesprek, stuur dan een berichtje naar bastabrussel@gmail.com.