Calendar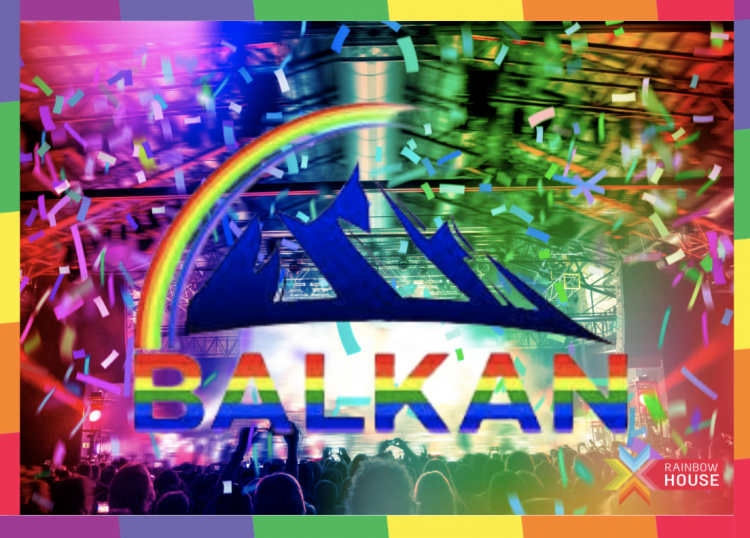 Balkan Party – June edition
Balkan LGBTQIA+
Rainbow House
19:00 > 01:00
Saturday 25 June 2022
Come and enjoy the electric atmosphere of the Balkan Party, organised by Balkan LGBTQI, at the Rainbow House bar. An evening of good music, great meetings and drinks awaits you!
In connection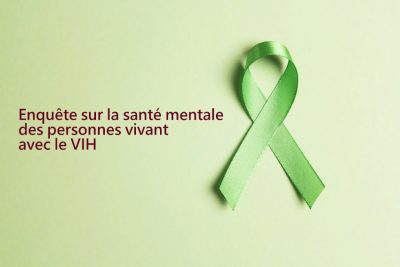 Survey on mental health of people living with HIV
"Dear participant, this survey is addressed to the community, people living with HIV as well as persons working in HIV...
publié le 29 September 2017
---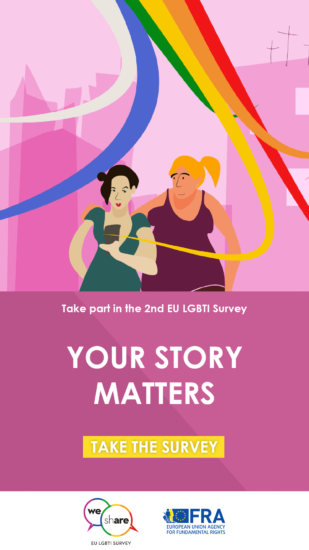 YOUR STORY MATTERS!
Besides occasional news reports about discrimination against lesbian, gay, bisexual, trans and intersex (LGBTI) people, there is very little comparable...
publié le 29 September 2017
---