Calendar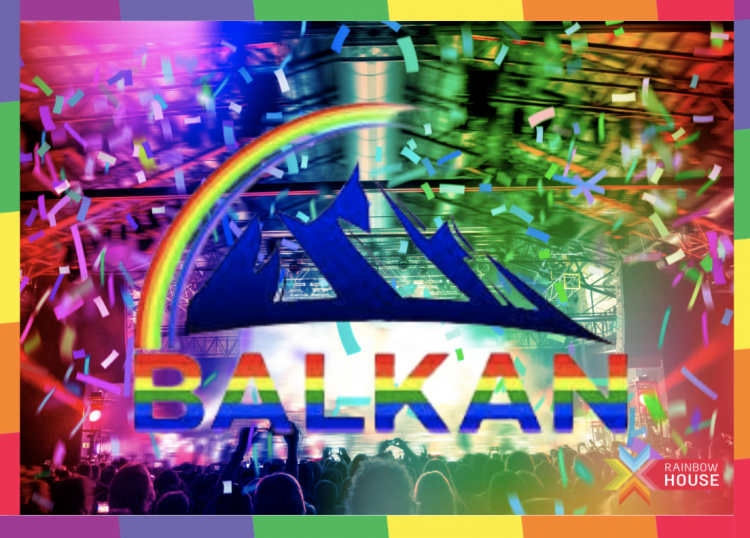 Balkan Party – June edition
Balkan LGBTQIA+
Rainbow House
19:00 > 01:00
Saturday 25 June 2022
Come and enjoy the electric atmosphere of the Balkan Party, organised by Balkan LGBTQI, at the Rainbow House bar. An evening of good music, great meetings and drinks awaits you!
In connection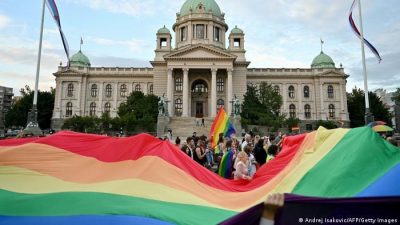 𝗖𝗢𝗠𝗠𝗨𝗡𝗜𝗖𝗔𝗧𝗜𝗢𝗡 𝗘𝗨𝗥𝗢𝗣𝗥𝗜𝗗𝗘 𝗕𝗘𝗟𝗚𝗥𝗔𝗗𝗘
RainbowHouse Brussels would like to support the thousands of LGBTQIA+ activists who will march through the streets of the Serbian...
publié le 29 September 2017
---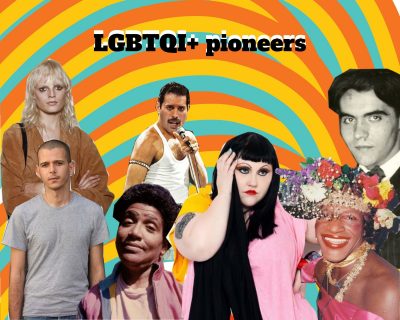 LGBTQI+ pioneers in the spotlight
Since the 18th of January 2020, the rooms of the RainbowHouse have been named after 7 important LGBTQI+ icons. The...
publié le 29 September 2017
---