Calendar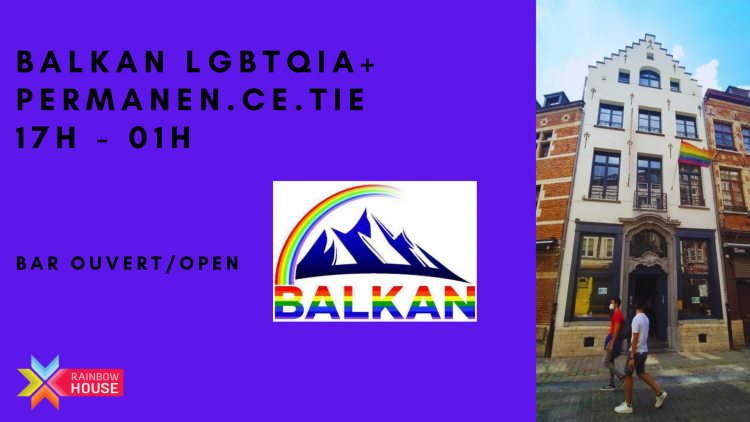 Balkan PARTY!
Balkan LGBTQIA+
RainbowHouse
17:00 > 01:00
Saturday 27 November 2021
Today you will find Balkan LBGTQIA+ behind the bar! For an interesting, summery evening, Rainbowhouse is the place to be!
Balkan LBGTQIA helps, supports and defends the interests of LGBTQI persons from the Balkan countries.
In connection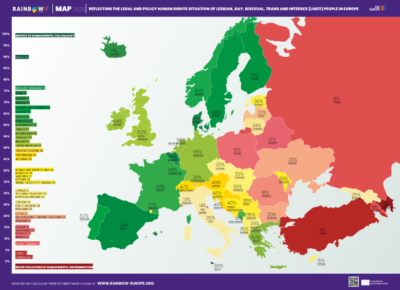 ILGA Report: How to interpret the data?
The ILGA report was released almost two weeks ago. It has been quoted many times during the official speeches at...
publié le 29 September 2017
---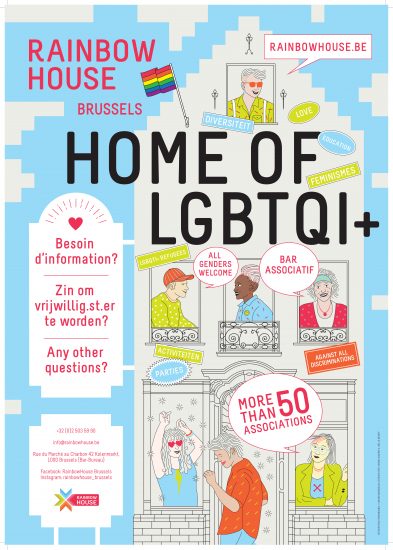 Take part in our communication survey
Because you are important ! RainbowHouse launches its first communication survey with the goal of optimizing the diffusion of information...
publié le 29 September 2017
---