Calendar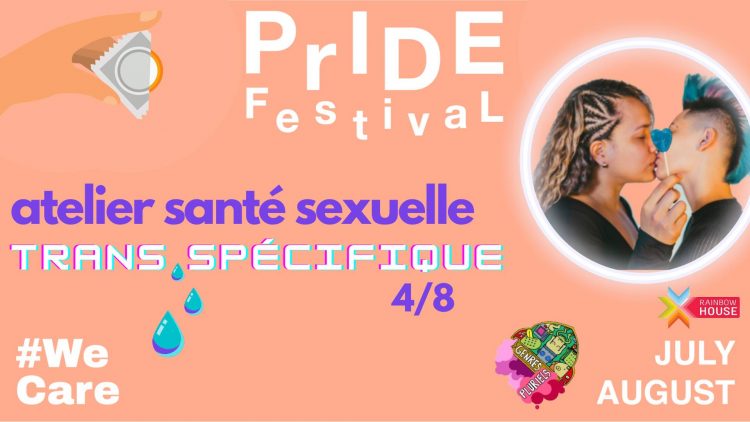 Atelier « Santé sexuelle transspécifique » // PrideFestival 2021
Genres Pluriels
salle Marsha P. Johnson (3 Rue de la Chaufferette)
18:00 > 21:00
Wednesday 04 August 2021
Programme:
6:00 p.m.: Welcome
18:15 – 20:30 pm: Training
8:30 – 9:00 pm: Discussion
Are you a trans*person or a bed partner of a trans*person and do you have questions about the effects of hormone treatment and/or genital surgery on your sex life?
Do you work in family planning and don't know how to deal with trans* health issues, such as contraception and having children?
Are you just interested in empowerment and sexual risk reduction related to STIs and HIV?
Genres Pluriels offers a workshop about sexual health for trans* people and their lovers as well as for professionals of the psycho-medical-social sector.
Entrance: free
Information and registration required at 𝐛𝐢𝐬𝐬𝐢@𝐫𝐚𝐢𝐧𝐛𝐨𝐰𝐡𝐨𝐮𝐬𝐞.𝐛𝐞
In connection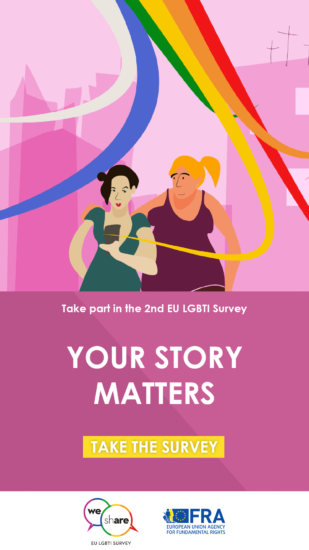 YOUR STORY MATTERS!
Besides occasional news reports about discrimination against lesbian, gay, bisexual, trans and intersex (LGBTI) people, there is very little comparable...
publié le 29 September 2017
---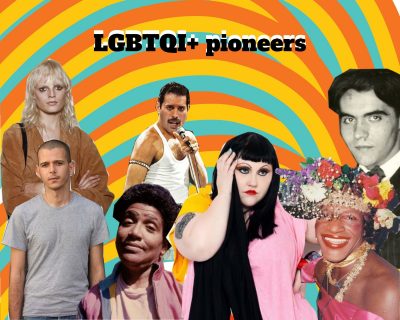 LGBTQI+ pioneers in the spotlight
Since the 18th of January 2020, the rooms of the RainbowHouse have been named after 7 important LGBTQI+ icons. The...
publié le 29 September 2017
---