Calendar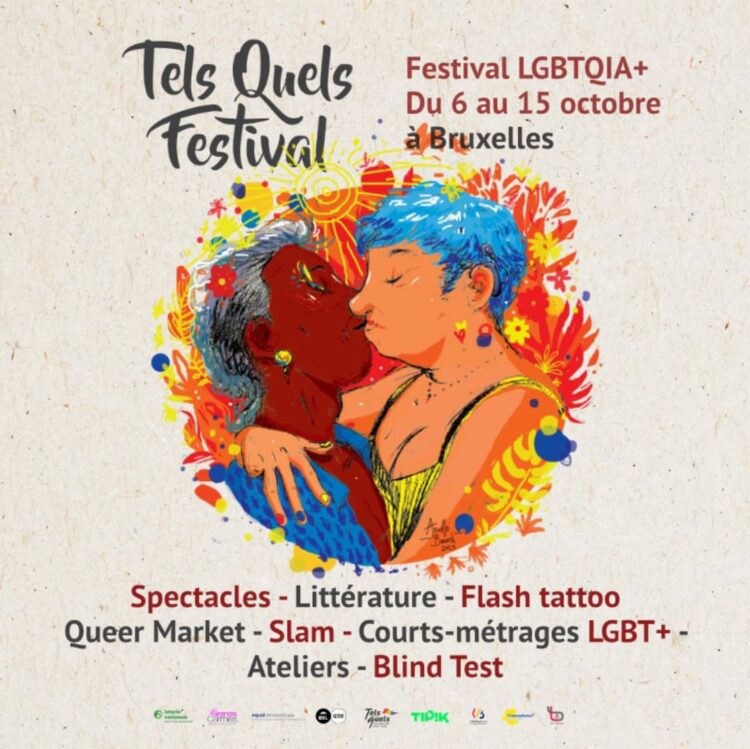 Tels Quels Festival: Game Night
Rue du Marché au Charbon 42
18:00
Sunday 15 October 2023
Join the Tels Quels dream team for an evening of board games.
You'll find the classics, of course, but that's not all. We invite you to discover board games created to address LGBTQI+ issues, or aimed at a queer audience.
Whether you want to broaden your knowledge, learn more about our beautiful community or just have a good time, you're welcome to join us!