Calendar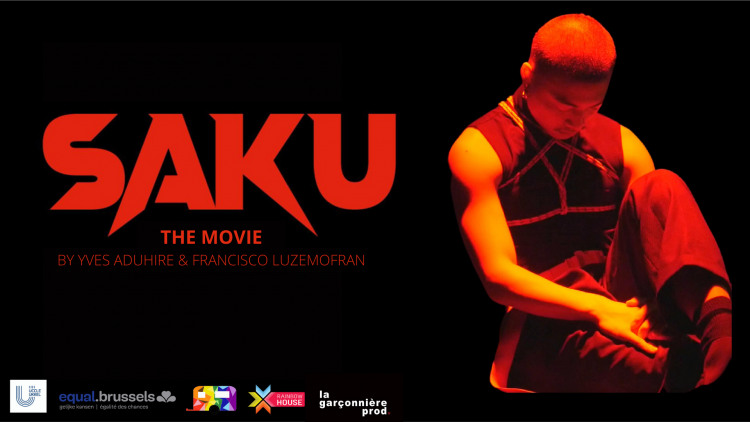 SAKU: The Movie Premiere ★ Rainbow Karavane
Online
Thursday 14 January 2021
🎵 Join us for the premiere of the dance film "SAKU" by choreographer Yves Aduhire with the Wild Kidz Party troupe! Directed by Fransisco Lumezo.
It's not always easy to cultivate a good self-esteem… However, it is essential for the stability and personal fulfilment of Saku, a 25-year-old androgynous person. He will then throw himself body and soul into a quest of self. SAKU is a show that addresses issues linked to social perception and how it affects self-development, especially when one belongs to an identity or gender that society does not recognize.
Before the movie begins, come and listen to the stories of artists from Brussels during which they will share their experiences as LGBTQI+ people of color in the cultural milieu (+/-15min). Then comes the screening of the movie "SAKU" written by Yves Aduhire and, directed and scripted by Francisco Luzemo (+/-10min). Immediately after that, let's meet for a discussion with everyone who worked on the movie (+/-15min). They will talk about the project itself, the creative process and some of the movie's themes like masculinity and its deconstruction. Don't forget to stay until the end to see the behind the scenes of the movie!
Watch the teaser of SAKU : coming soon
Link to the Facebook event : https://www.facebook.com/events/841588426382693
Live streaming: more info to come  
🌈🌈🌈
✨ This event is part of the Rainbow Karavane project organized by RainbowHouse Brussels and is in collaboration with the municipality of Uccle.
For more information on the Rainbow Karavane project:
http://rainbowhouse.be/fr/projet/nouveau-rainbow-karavane/?fbclid=IwAR2yaJx_I8md4dUHFpbxiz6sb3NrpQnrJQ80qUX6txfha2rmTvZhU-xzoNs 
❣️ With the help of equals.brussels 
In connection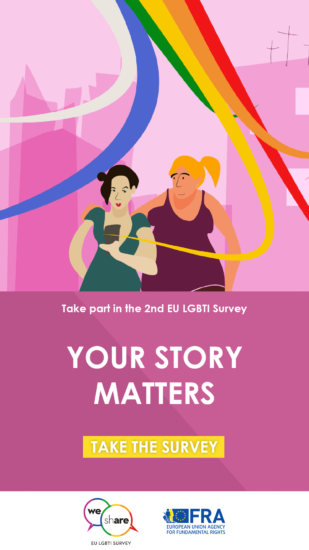 YOUR STORY MATTERS!
Besides occasional news reports about discrimination against lesbian, gay, bisexual, trans and intersex (LGBTI) people, there is very little comparable...
publié le 29 September 2017
---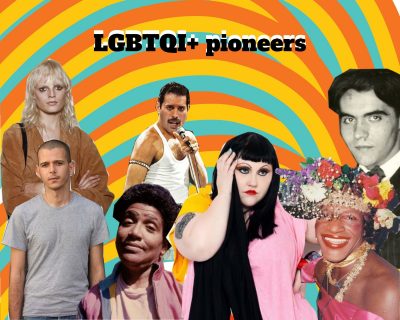 LGBTQI+ pioneers in the spotlight
Since the 18th of January 2020, the rooms of the RainbowHouse have been named after 7 important LGBTQI+ icons. The...
publié le 29 September 2017
---