Calendar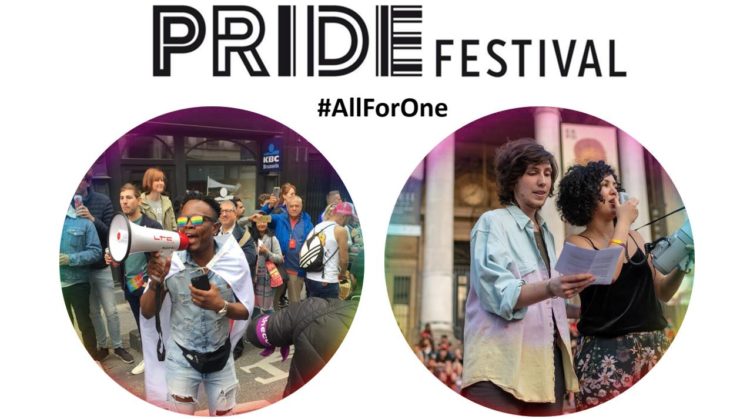 RainbowHouse at Pride 2019 // All For One
Ravensteinstraat, 1000 Brussel, België
14:00 > 18:00
Saturday 18 May 2019 >
Saturday 18 May 2019
RainbowHouse Brussels will walk with its member associations and allies at the Belgian Pride 2019 and invites you to join it.
As every year, we will make specific demands to highlight our common realities, needs and interests.
In preparation for the upcoming elections, RainbowHouse Brussels has drafted political demands for the candidate parties in the regional and federal elections – available on the website – and will use this opportunity to raise their profile.
The Belgian Pride is also an opportunity to show our solidarity internationally and to raise the profile of the struggle of asylum seekers and LGBTQI+ refugees with whom the RainbowHouse works throughout the year.
If you want to walk with the Brussels LGBTQI+ associations and LGBTQI+ refugees, join us, and bring your signs, slogans, colours and glitter if you wish….
👉 Meeting at 2 p.m., in the association procession at rue Ravenstein 1000 Brussels. Our location number is still to be confirmed and will be published on this page.