Calendar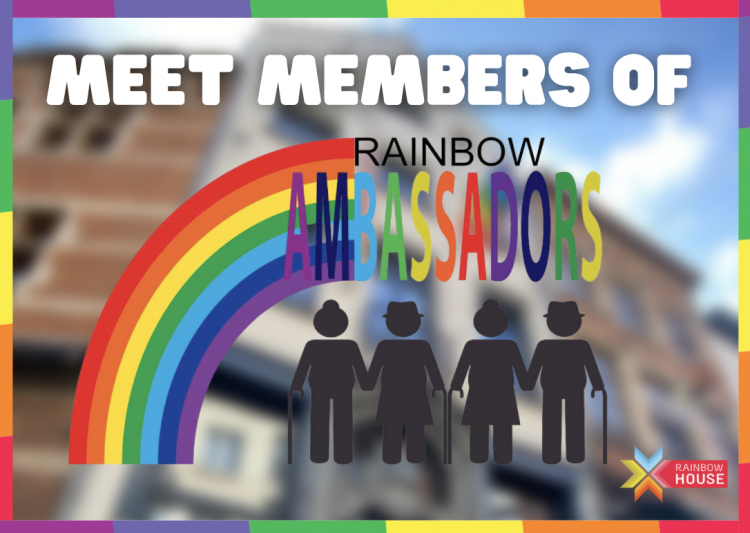 Meet members of Rainbow Ambassadors
RAINBOWAMBASSADORS – Brussels
Rainbow House
17:00
Tuesday 03 May 2022
Come and meet the Rainbow Ambassadors team, a group of motivated volunteers dedicated to promoting LGBTQI+ policies in professional elder care.
In connection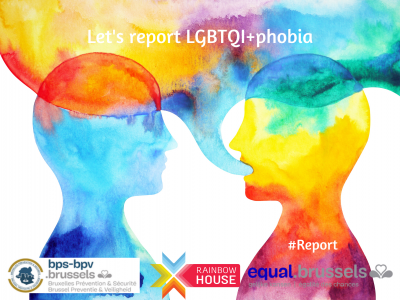 Let's report LGBTQI+phobia
Brussels Prevention & Security and the Brussels Regional Public Service (equal.brussels) together with RainbowHouse Brussels are conducting a data collection...
publié le 29 September 2017
---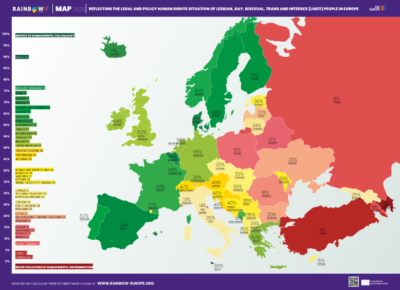 ILGA Report: How to interpret the data?
The ILGA report was released almost two weeks ago. It has been quoted many times during the official speeches at...
publié le 29 September 2017
---