Calendar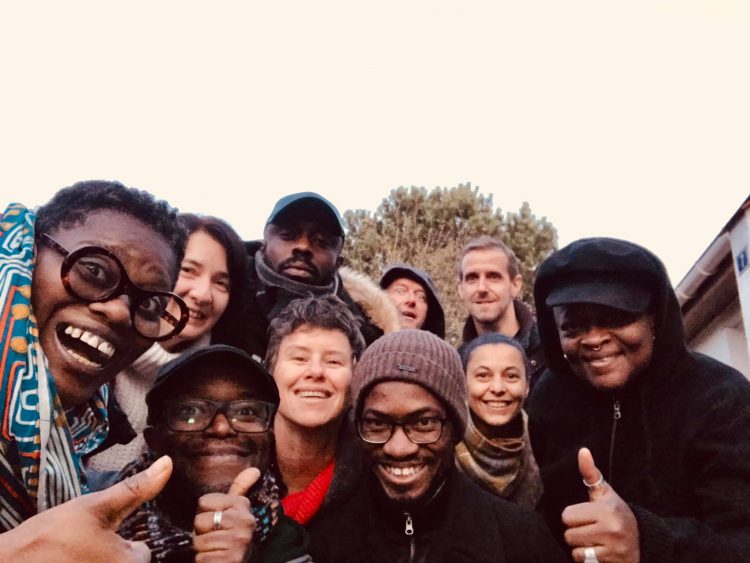 Massimabar
Bar - RainbowHouse
19:00
Friday 07 February 2020
Dear Friends of Massimadi,
The Massimadi Festival is coming up !
On the 7th of February, we kindly invite you all for the Massimabar at RainbowHouse Brussels! We're looking forward to seeing you all again at the start of 2020, and on this occasion we will give you an exclusive preview of the program for the upcoming festival in March.
We hope to see you all there !