Calendar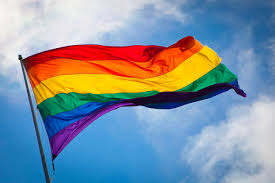 Long Yang Club
Long Yang Club
Bar - RainbowHouse
16:30 > 20:00
Sunday 14 July 2019 >
Sunday 14 July 2019
Le Long Yang Club est un groupe pour les lesbigays d'origine asiatique et leurs amis.
L'association vous accueille tous les 2e dimanches du mois au bar de la RainbowHouse à partir de 17h !
In connection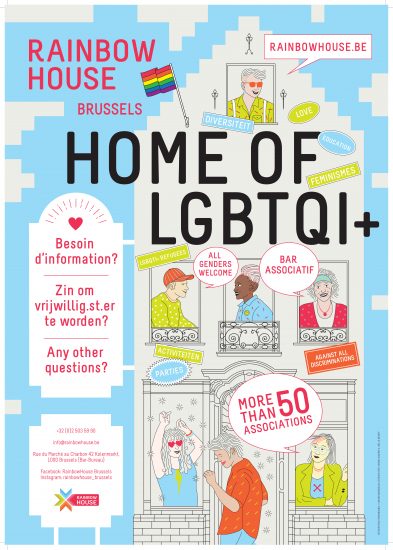 Take part in our communication survey
Because you are important ! RainbowHouse launches its first communication survey with the goal of optimizing the diffusion of information...
publié le 29 September 2017
---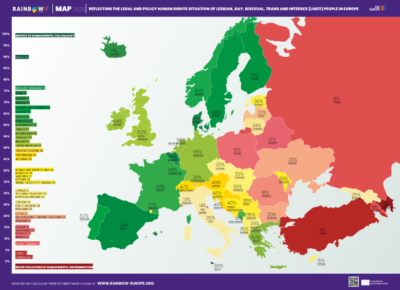 ILGA Report: How to interpret the data?
The ILGA report was released almost two weeks ago. It has been quoted many times during the official speeches at...
publié le 29 September 2017
---