Calendar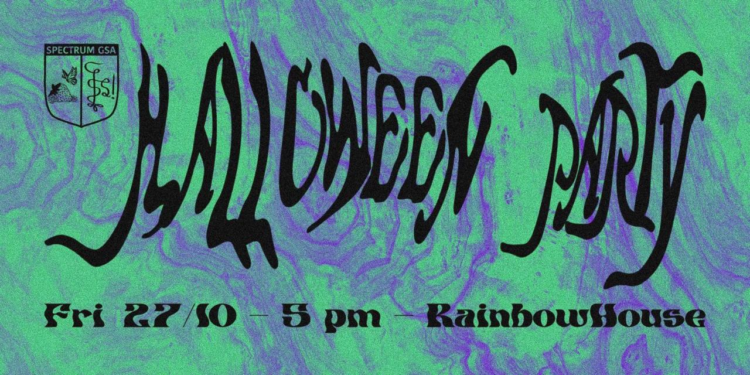 Halloween Party!
Rainbowhouse BAR
17:00
Friday 27 October 2023
Spectrum VUB GSA having a Halloween party at Rainbowhouse!
Put on your scariest costume and join us monsters to go partying during spooky season!
We will hand out a price to the spookiest person there!
DISCLAIMER: if you participate in any form of discrimination, we can inhibit your access to this event.
This includes costumes that are cultural appropriation.
We want to keep Spectrum a safe space.