Calendar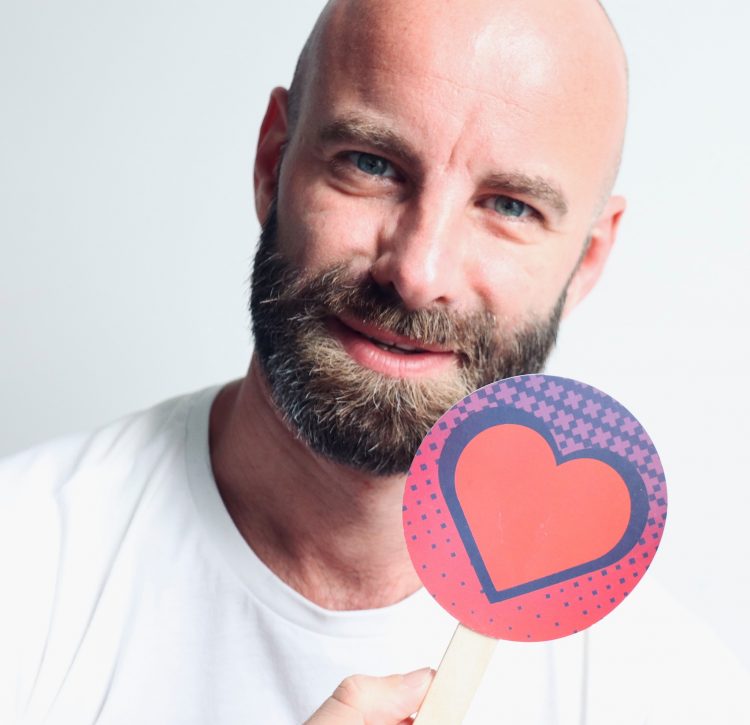 Educational workshop Body Positive 2.0
Belgium Bear Pride
RainbowHouse
19:00 > 21:00
Tuesday 28 September 2021
Belgium Bearpride Brussels presents in collaboration with transformational Coach, Andy Nijs, an exclusive body-positive educational program on Tuesday 28th of September, from 7 to 9 pm.
Salle Marsha Johnson (lollepot) Rainbowhouse Brussels
Participate and evolve
The educational workshop: Positive2.0
At the end of this interactive session, you'll have learned:
the principles of self-leadership
what it means to be real and to be authentic
tools on how to shift your mindset and build resilience
The workshop is designed to listen, to be involved & participate, and to have the opportunity to share your thoughts and perspectives with other participants.
You get your personal workbook to pursue your development
Your 'be extraordinary' workbook:
An exclusive and comprehensive workbook will be provided to you. This workbook will be a vital tool to be used during the workshop and will continue to persevere your educational program in your own time post the workshop.
This 70 pages workbook will contain theory, exercises, and tools to support you to ensure you'll get the best out of it. Andy kindly offers this workbook to all participants.
This program is close to our hearts and we believe this will be a fantastic experience for you and for our community.