Calendar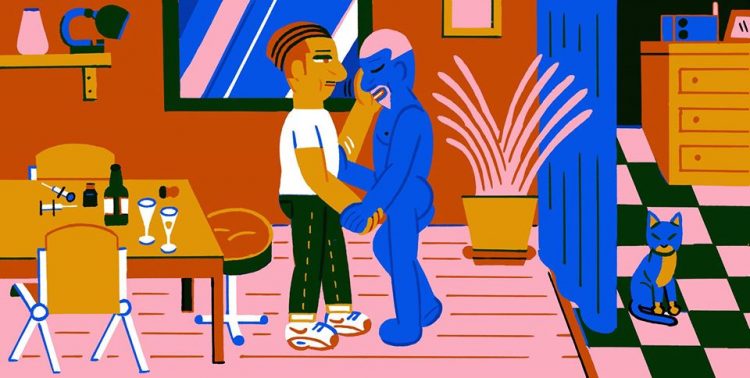 Distribution matériel de conso chemsex + testing de produits
Ex Aequo
Lollepot
19:00
Wednesday 15 January 2020
Ce mercredi 18 décembre de 19h00 à 21h30 dans la salle Lollepot : Rue de la Chaufferette 3, 1000 Bruxelles
Nous serons présents avec tout le matériel dont tu as besoin pour mieux consommer (roules ta paille, kits injection stériles, seringues sans aiguille pour mieux doser ton GHB…) que tu pourras récupérer gratuitement, sans jugement et de façon anonyme.
Tu veux savoir ce qu'il y a dans ton produit ? S'il n'est pas surdosé ? L'association Modus sera présente pour faire du testing à l'aide de leurs outils d'analyse de la composition et du dosage de certains produits.
In connection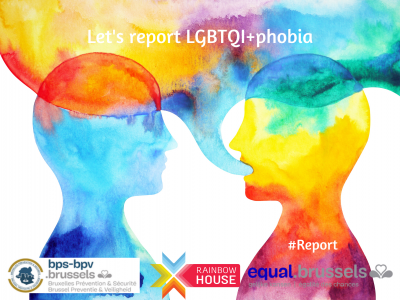 Let's report LGBTQI+phobia
Brussels Prevention & Security and the Brussels Regional Public Service (equal.brussels) together with RainbowHouse Brussels are conducting a data collection...
publié le 29 September 2017
---