Calendar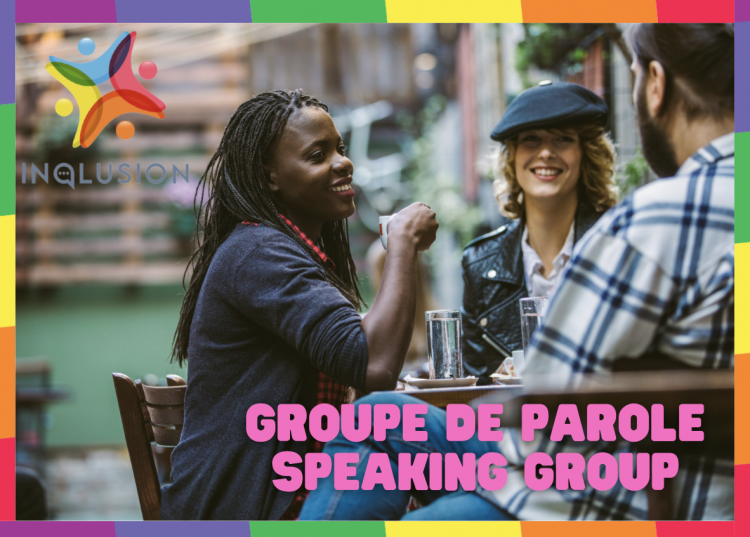 Speaking groups for asylum seekers – with Alias
Rainbow House
14:00
Thursday 23 June 2022
As an asylum seeker looking for a safe, welcoming place to meet people and have a chat over a drink and a piece of cake? You have come to the right place. Join us every Thursday for the InQlusion discussion group at the Rainbow House from 2pm. Free admission, no registration required. Discussion in French and English, with the possibility of asking for a translator.
This special edition will take place with the association Alias:
Alias offers support to men and trans* people involved in prostitution.