Calendar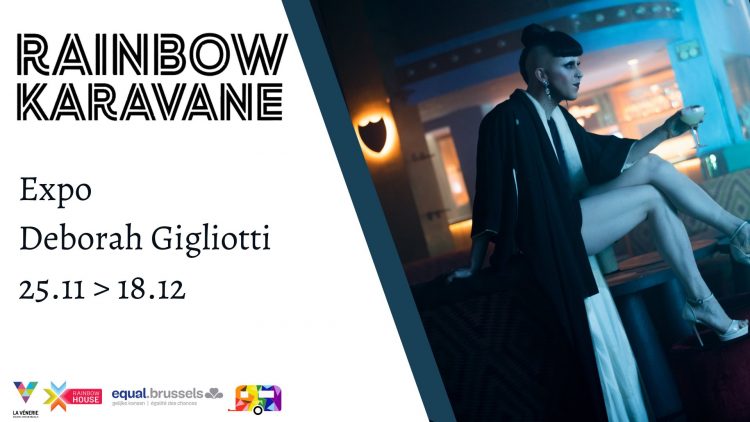 Deborah Gigliotti's Expo "Backstages" ★ Rainbow Karavane
La Vénerie / Espace Delvaux
Wednesday 25 November 2020 >
Friday 18 December 2020
☀️ For this very first Karavane, let's walk around Watermael-Boisfort! In the windows of the cultural center of La Vénerie / Espace Delvaux, you'll be able to see the wonderful photos of the expo "Backstages" by Deborah Gigliotti.
📸 Expo "Backstages" by Deborah Gigliotti
Through Deborah Gigliotti's art, we are inviting you to enter the backstages of Brussels' and Paris' drag scene. For 6 years, she has photographed the cabaret and drag universe, trying to capture the true beauty of the people around her. She has explored what's behind the scene, between the wigs, feathers and glitters. She immortalized the moment, the transformation.
This exposition is a way to immerse yourself into the "Backstages" of a scene sometimes misunderstood. Each picture will be accompanied by its story, a way to enter the intimacy of the photo.
✨ This event is part of the Rainbow Karavane project organized by RainbowHouse Brussels and is in collaboration with the municipality of Watermael-Boisfort and La Vénerie. There are other surprises awaiting you in the context of this project, so keep an eye out!
In connection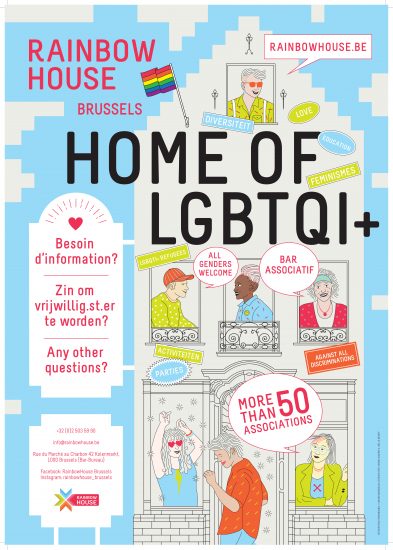 Take part in our communication survey
Because you are important ! RainbowHouse launches its first communication survey with the goal of optimizing the diffusion of information...
publié le 29 September 2017
---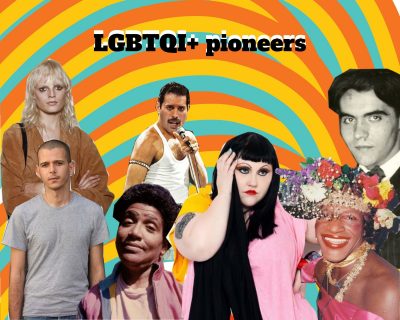 LGBTQI+ pioneers in the spotlight
Since the 18th of January 2020, the rooms of the RainbowHouse have been named after 7 important LGBTQI+ icons. The...
publié le 29 September 2017
---