Calendar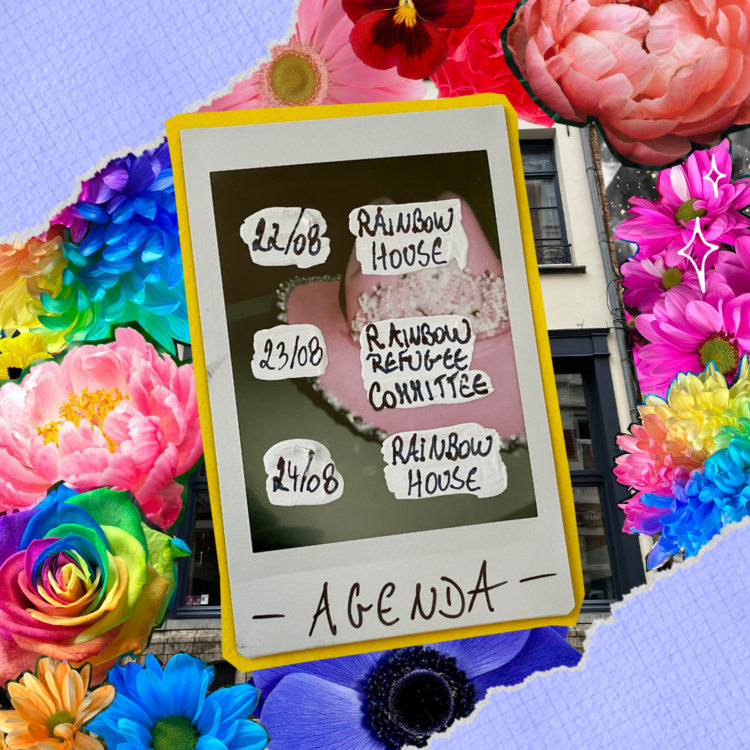 Agenda of the week
RainbowHouse
Tuesday 22 August 2023 >
Sunday 27 August 2023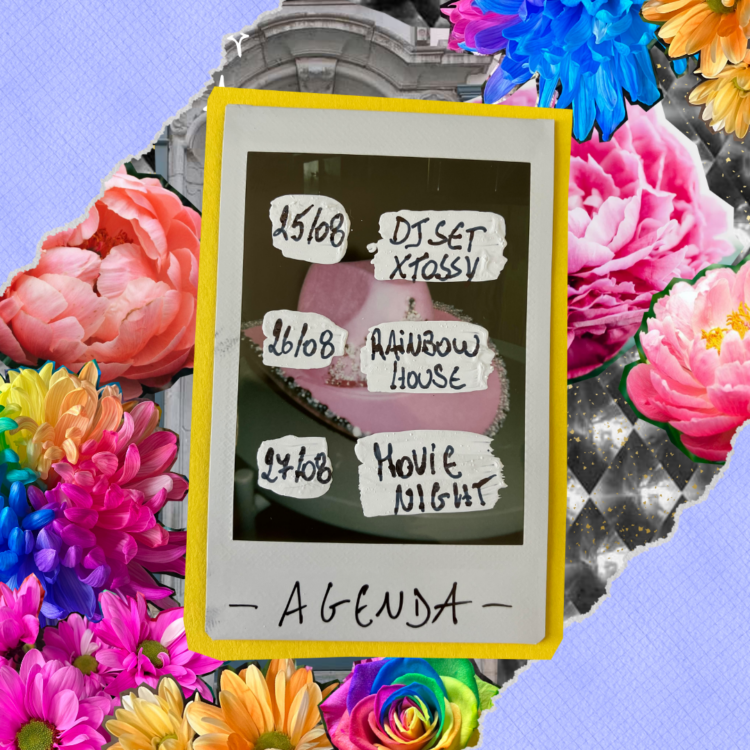 Curious about this week's program? Here's the schedule for this week's bar openings!
22/08: With our volunteers, we are on hand to inaugurate the new week!
23/08: Come and meet Rainbow Refugee Committee, an association that works with and for LGBTQIA+ people who have experienced forced migration.
24/08: RainbowHouse and its volunteers on duty for the second time!
25/08: How about a set from XTOSSY? That's what we've got in store for you this Friday night from 10pm to 1am! Free entry and a queer vibe! (
https://soundcloud.com/xtossy
)
26/08: We're opening the doors of our bar once again, and hope to see many of you there!
08/27: For this week's film, we've chosen "The Ballad of Genesis and Lady Jaye", an artsy underground documentary that traces the relationship between this queer couple and their artistic work, which questions the limits of art, biology and the norms of our world!