Calendar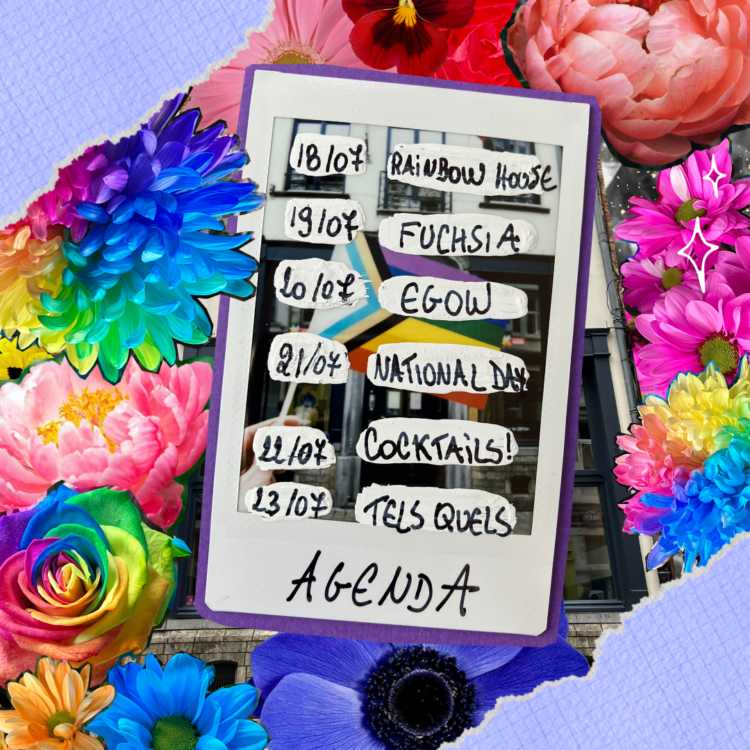 Agenda of the Week
RainbowHouse
Monday 17 July 2023 >
Sunday 23 July 2023
It's a busy week ahead at the RainbowHouse! 
07/18: with our team of volunteers, we'll be busy running the bar on the first opening day of the week!
07/19: Fuchsia will be in charge of the bar! 
07/20: Come and meet EGOW and its members, who will be running the bar!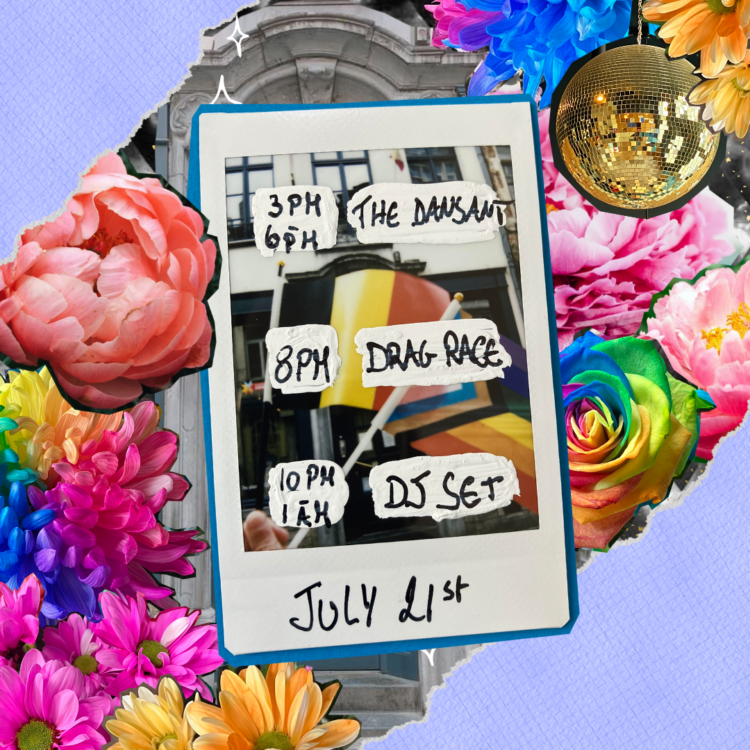 07/21: For the national holiday, we've got a program to keep you busy all day (and night, too)
3-6pm: The Rainbow Ambassadors organize a tea dance where everyone is invited to enjoy a friendly moment! 
8pm: It's party time with our neighbors to, because Friday is the day of the new episode of Drag Race France! There's no need to sit alone in your living room: come and watch with us! 
22h-01h: We're back on the dance floor with Long Tall Suzy, who's coming with a mix she's got a secret for: a little disco and a lot of fun, we're sure you won't be left indifferent! 
22/07: Another edition of our cocktail party! We're continuing to revisit the classics and make them a little more queer, and we're hoping for good weather for the occasion! 
Happy Hour from 6 to 8pm!
23/07: Relax on Sunday with Tels Quels' Games and Croque Monsieur evening! Bring your good humor and join us for a game!