Calendar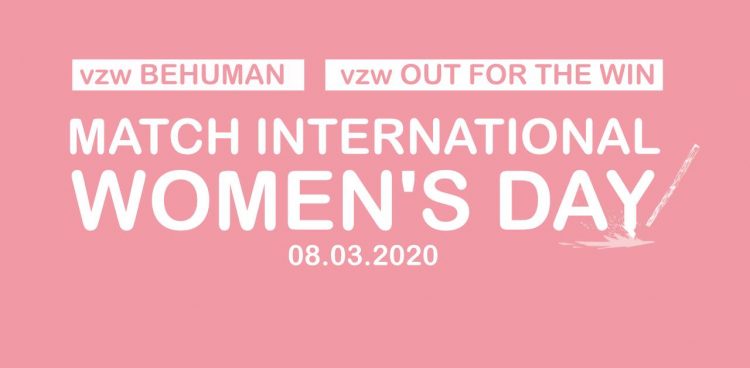 Match International Women's Day
Match Belgium
Zuidpaleis, Rogier Van der Weydenstraat 3, 1000 Brussels Hoofdstedelijk Gewest
11:00 > 22:00
Sunday 08 March 2020
Match is a new non-profit organization focused on all types of women & non-binary people in the LGBTQIA spectrum and friends.
The organization hosts events to empower, support and connect the community.
Once every 2 months, Match invites all of you to have a great time.
We believe that everything starts with being kind to one another. Let's get to know each other, support each other and have fun while we dance, eat, drink, work, listen, connect and get inspired.
#kindnessisourlanguage
#karmaismybitch
#supporteachother #beyourself #youarefab
In connection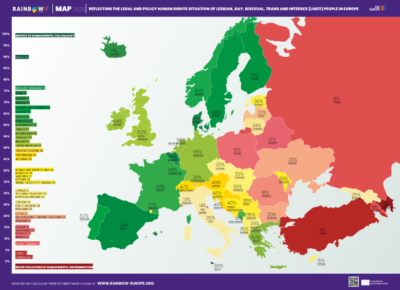 ILGA Report: How to interpret the data?
The ILGA report was released almost two weeks ago. It has been quoted many times during the official speeches at...
publié le 29 September 2017
---