Associations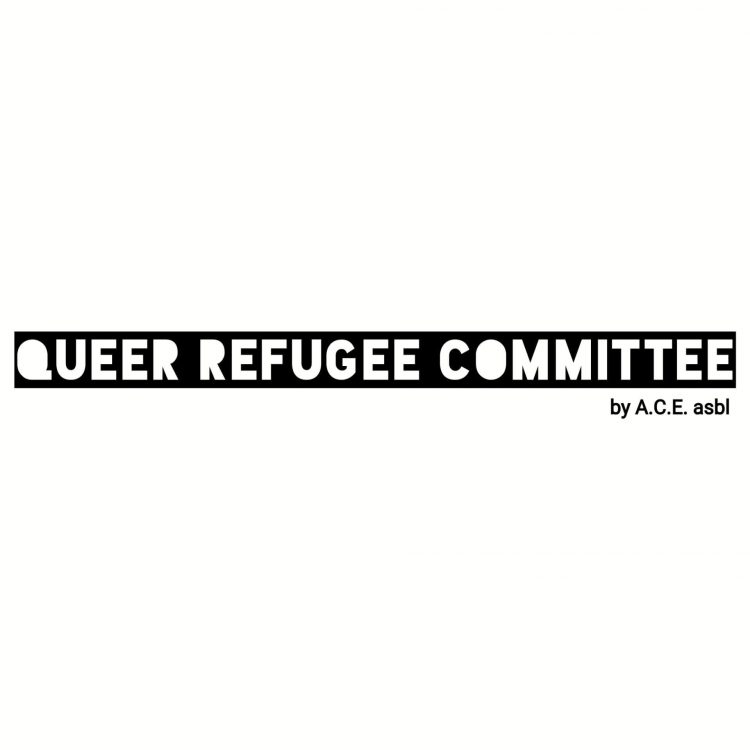 Queer Refugee Committee
The Queer Refugee Platform is an initiative created by LGBTQPIA+ refugees and for refugees with the intention to represent our voice in the public space.
Facebook: https://www.facebook.com/Queer-Refugee-Committee-114384163671855/
Instagram: https://www.instagram.com/queerrefugeecommittee/
En lien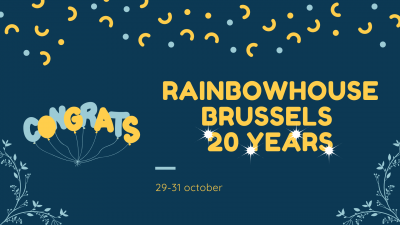 RainbowHouse Brussels 20th anniversary
Hooray! Rainbowhouse is turning 20 and it's time to celebrate! In the last weekend of October (29-31 October) various activities...
publié le 29 September 2017
---