In the picture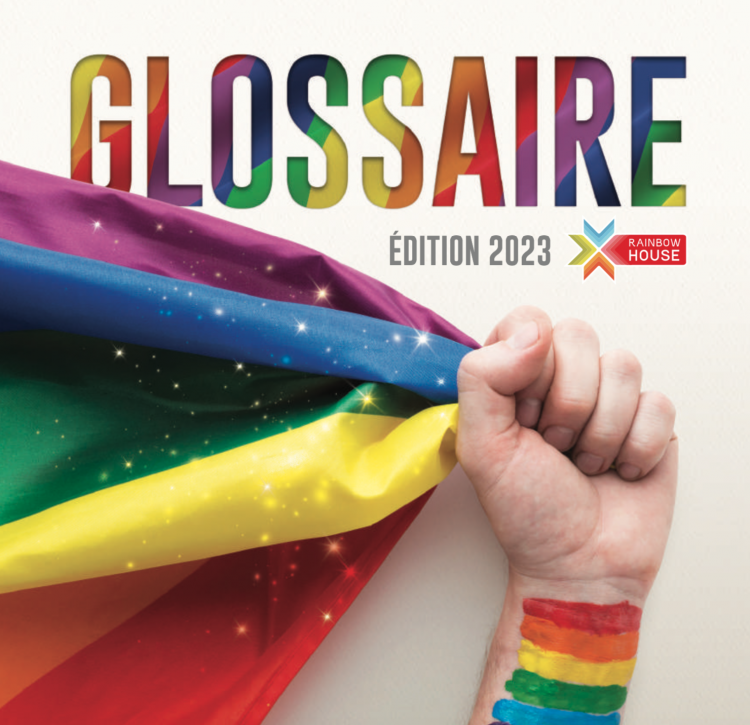 Glossary 2023
published on 15 February 2023
Because the world is constantly changing and evolving, it's important to keep abreast of the changes affecting our society.
To help you, the RainbowHouse presents the 2023 edition of its glossary! You will find a non-exhaustive list of defined terms that will give you the first keys to understanding or a new look at some of the words you may encounter when talking about the LGBTQIA+ community.
Intended for people in the LGBTQIA+ community, allies, teachers, students, or anyone with an interest in LGBTQIA+ issues, this guide is free to download!
Paper versions are also available upon request via our contact address for a fee of 5€.
The glossary is only available in French for the moment, but we are actively working on a Dutch translation and will make it available as soon as possible.