In the picture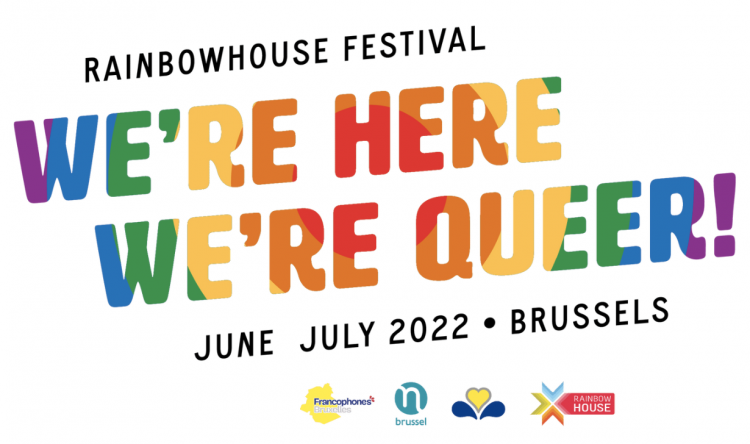 Call for projects – Join in the Rainbow Festival !
published on 2 May 2022
UPDATE: deadline extended till May 23 at 10am.
The call for projects for the Rainbow Festival (formerly Pride Festival) is now open! We look forward to seeing your creative and queer projects. Take a look at our presentation of the Rainbow Festival which, for this 2022 edition, is getting a makeover: new name, new slogan and new dynamics.
Here is some practical information:
– Start and end dates of the festival: from 16 June to 31 July.
– Theme: "We're here, We're Queer"
– Activities: concerts, workshops, performances, films, dance classes, meetings, discussion groups…
– Locations already confirmed: Tour à Plomb, Centre Culturel Jacques Franck, Centre Culturel d'Uccle…
– Deadline for the call for projects: 23 May 2022 at 10am.
To send your application, please click here.
If you have any questions, do not hesitate to contact Robin or Delphine, project managers at RainbowHouse.