Agenda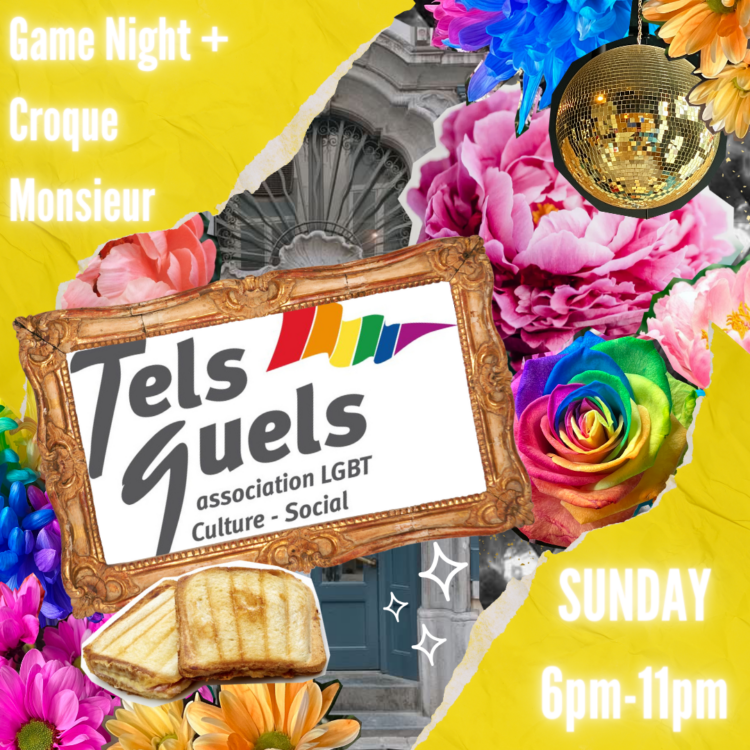 GAME NIGHT AND CROQUE MONSIEUR
RainbowHouse BAR
18:00 > 23:00
zondag 29 oktober 2023
Sorry, maar het evenement zal alleen in het Engels worden beschreven. Onze excuses voor eventueel ongemak.
Join for an evening of board games.
You will find the classics, of course, but not only.
We invite you to discover board games created to address LGBTQI+ issues or aimed at a queer audience.
Game Night and Croque Monsieur!