Agenda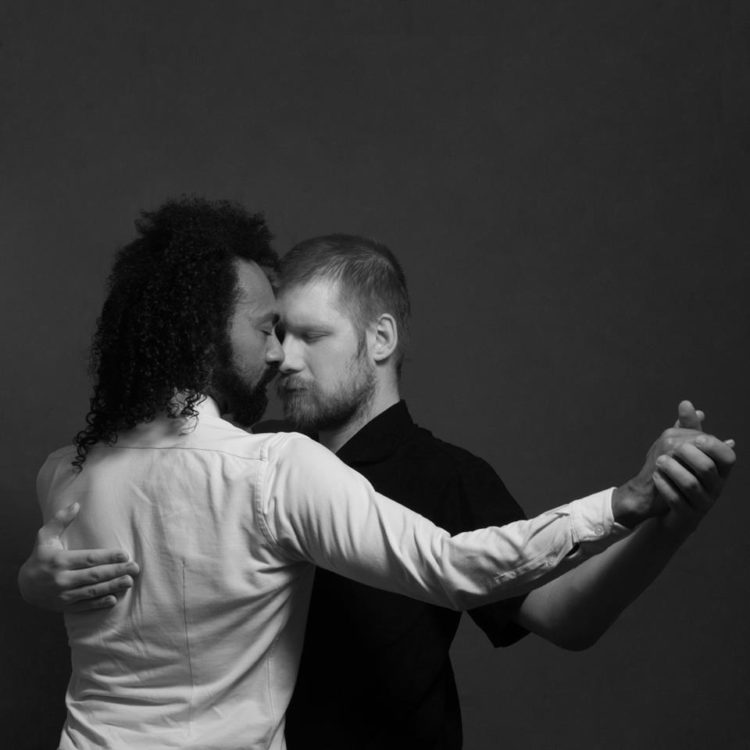 Deep Tango Brussels
RainbowHouse Brussels - Salle Lollepot
13:00
zondag 25 februari 2018
Connect to your centre and dance with your partners to the music of your hearts.
In two workshops on Queer Tango Argentino you will learn how to send and receive clear signals in order to move together, silently communicating via a tender connection.
More than just a dance lesson, this is a body awareness training that will also teach you about nonviolence in partner dance.
In my workshops I am teaching you about improvisation, so you don't have to worry about memorizing sequences.
Another key feature of both workshops is the queering up of leading and following, two concepts that are mainly separated in traditional dancing. You will learn both roles and how much fun it is to play with them.
SAT Feb 24 – Building a connection
SUN Feb 25 – Playfull Queerness
Both days can be attended individually or in succession.
The suggested donation is 10-20 Euros. Payment in cash at the venue.
The workshops are open for everyone, neither previous experience nor partners are required. Although it is beginner-friendly, don't hesitate to come if you should have experience. If you have any questions, send me a message.
Wear comfortable clothes and bring something to drink and maybe a small snack for the break. You won't need shoes.