Agenda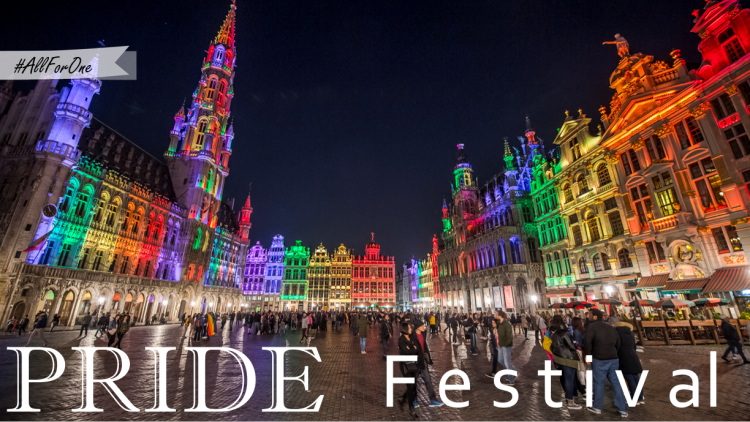 Kick Off
Hôtel de Ville de Bruxelles
17:00 > 21:00
vendredi 03 mai 2019 >
vendredi 03 mai 2019
Start the Belgian Pride Festival with a bang!
Expect a toast to all Pride Festival activities, a reception in Town Hall, a march where we pass Manneken Pis that ends with a party in the Rainbow Village.
______________________________________________________
The mayor and the entire City Council of Brussels invite us to celebrate the start of the Belgian Pride Festival during the reception in the Town Hall. The City of Brussels welcomes the Pride in the city, the program of the Belgian Pride Festival (two weeks of activities and events) will be launched and you will learn more about
#AllforOne
, the theme of the Pride 2019.
After the reception we carry the big rainbow flag, accompanied by the 'Fanfare of the Meyboom', through the streets of Brussels and past Manneken Pis. Closing we do tradition-based in the Rainbow Village (Sint Jacobswijk/Quartier Saint Jaques) and RainbowHouse Brussels.
The event and reception are free but be quick, places are limited!