Projects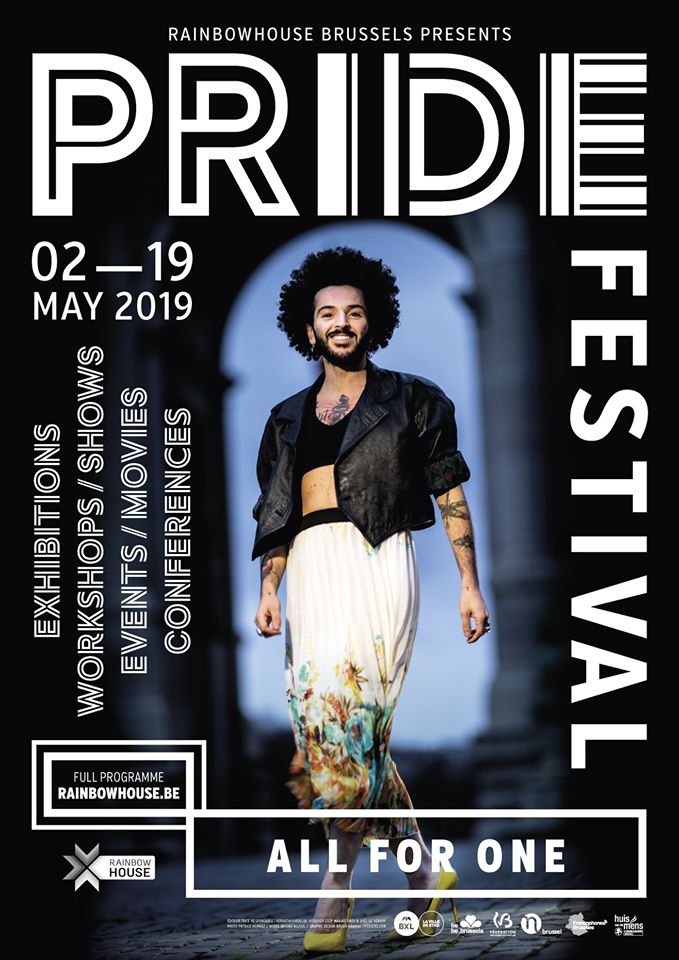 PrideFestival Brussels
PrideFestival Brussels is two weeks of socio-cultural activities, militant and festive events. Organized in May by the RainbowHouse Brussels and its associations, the PrideFestival honors LGBTQI+ artists and activists (Lesbians, Gays, Bisexuals, Trans*, Queer, Intersex, +.). Theatre, cinema, dance, literature, workshops, performances, exhibitions, conferences… The creativity and militancy of the LGBTQI+ communities will invade the city of Brussels and make its cultural sites vibrate!
#PrideFesitval2019
Link to Facebook page: https://www.facebook.com/PridefestivalBrussels/
DEMANDS – #AllForOne
Fifty years ago, the Stonewall riots have marked the beginning of a fight for equal rights for the LGBTI+ community. These demonstrations were mainly led by a diverse and intersectional group of trans-people, people of color and sex workers. Their fight for equal rights laid the first brick for the Pride demonstrations. More and more people can be themselves freely today thanks to this group of people and their successors. Through #AllforOne, with solidarity and intersectionality as baselines, we want to emphasize that everyone is unique and deserves their place in society without discrimination, no matter the reason. Let us stand up not only for each other but for the people who still face discrimination and exclusion every day, by uniting under the colors of the rainbow!
Let us support each other, as well as all those who are still subject to discrimination and exclusion. Let us join forces under the rainbow and build together a better world for all.
*Intersectionality is the result of Afro-feminist struggles. It concerns people at the intersection of race/ethnicity, gender, class, and sexual orientation/preference criteria. These people simultaneously suffer several oppressions in addition to racism (homophobia, sexism, transphobia, classism, ableism, ageism…).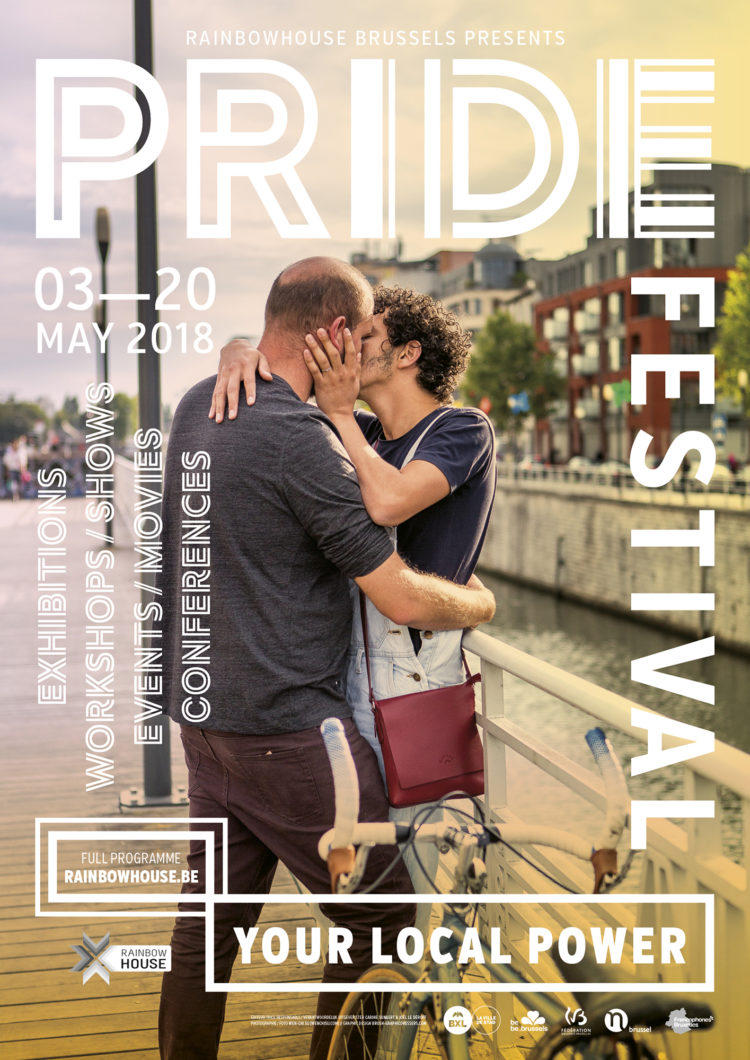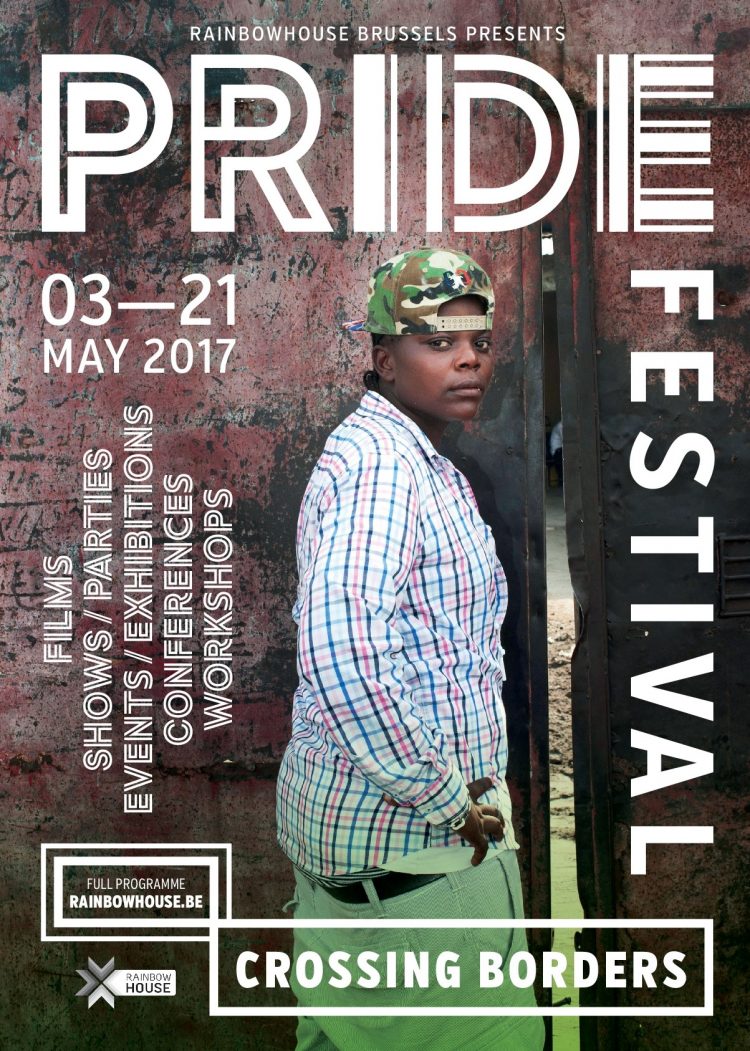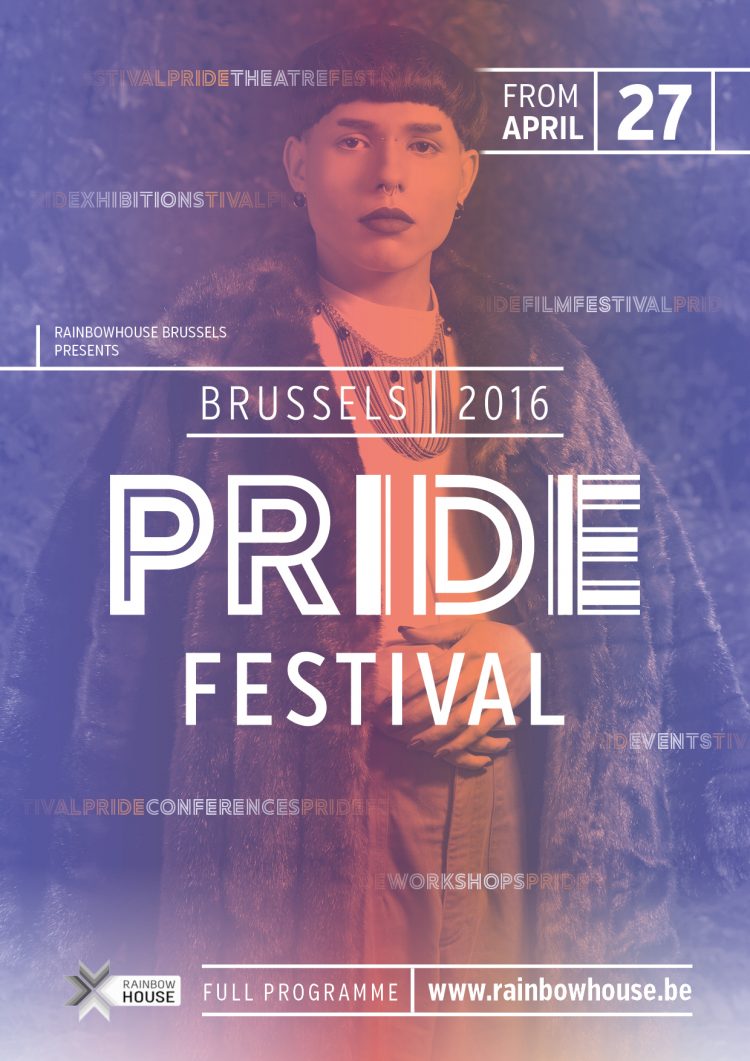 PrideFestival 2016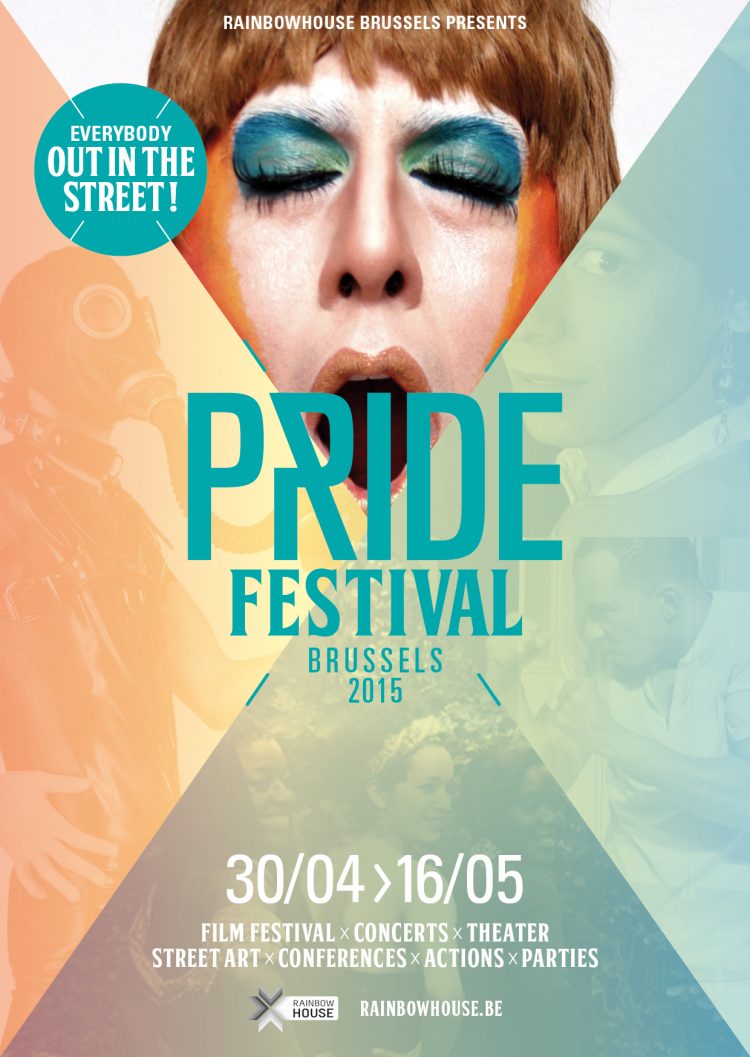 PrideFestival 2015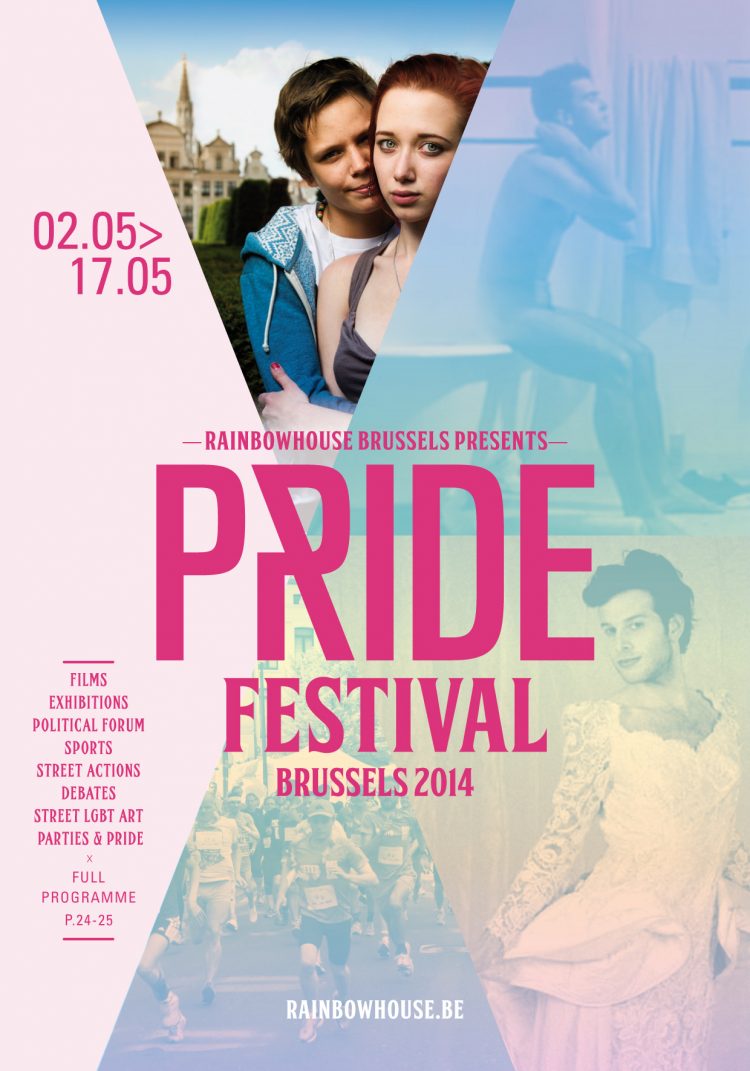 PrideFestival 2014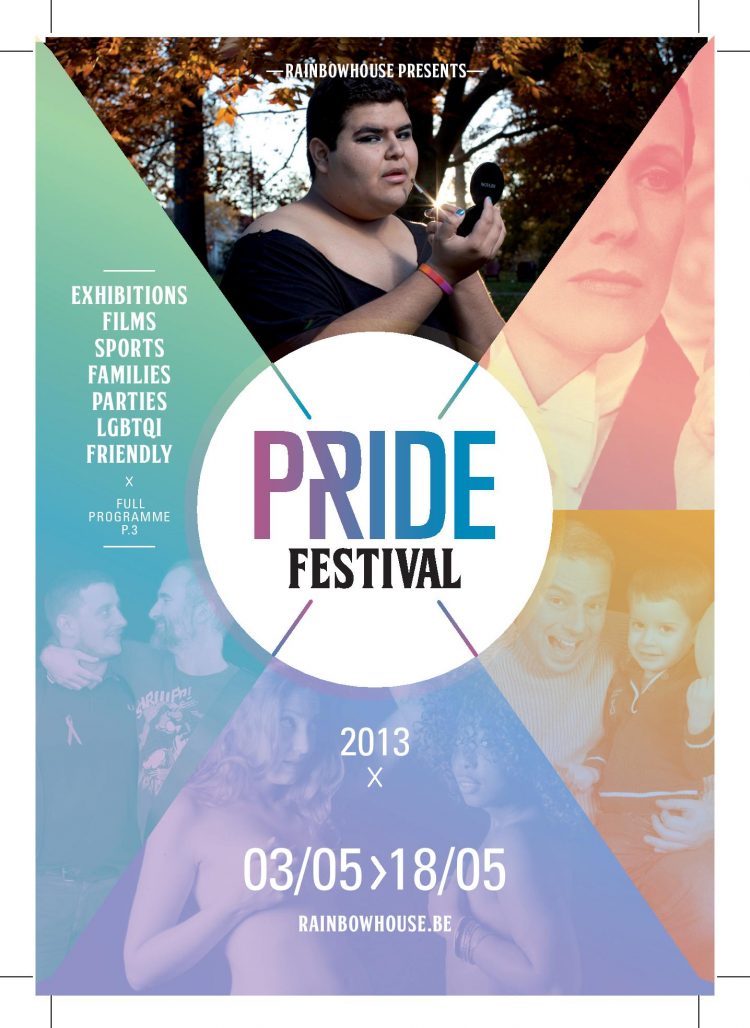 PrideFestival 2013
In connection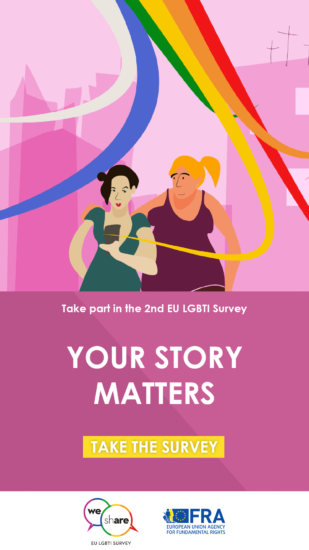 YOUR STORY MATTERS!
Besides occasional news reports about discrimination against lesbian, gay, bisexual, trans and intersex (LGBTI) people, there is very little comparable...
publié le 29 September 2017
---