Projects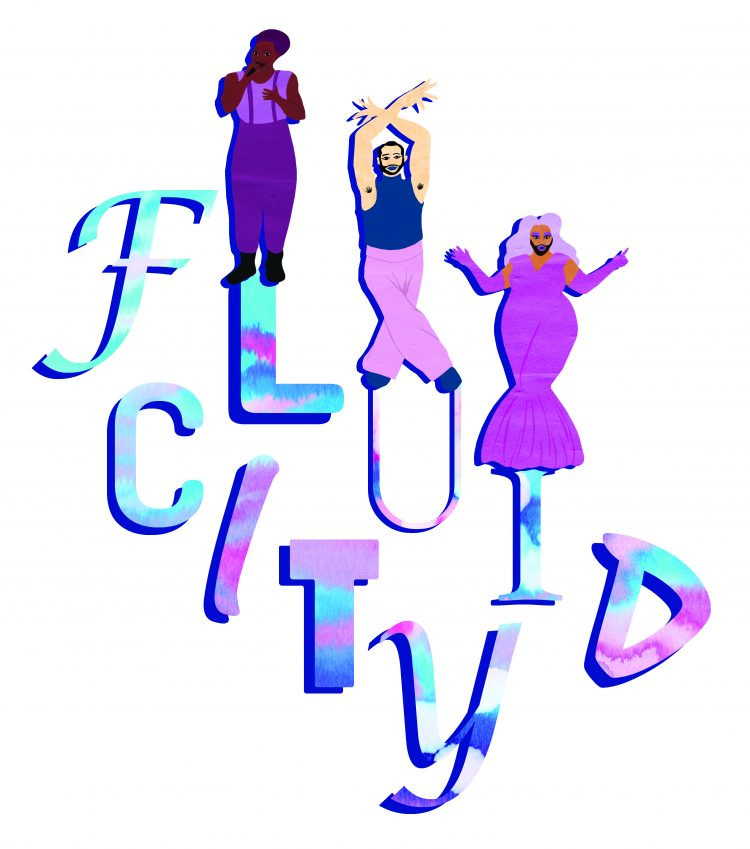 FluidCity
FluidCity, it's a series of sociocultural events by and for transgender people (binary, non-binary, genderfluid, etc.). Between February and March 2021 there will be various events organized by RainbowHouse: concerts, workshops, expositions, different activities, etc. For these events, we will collaborate with groups / collectives / associations composed of transgender people and experts in transgender identities.
Our main goals are:
Creating events and safe spaces to allow transgender people to enjoy culture safely
Giving more visibility to transgender artists, collectives, groups, presenters from Brussels and Belgium overall. This means that all of our partners will be/identify as transgender (binary, non-binary, genderfluid, etc.).
Our target audiences:
Transgender people (binary, non-binary, genderfluid, etc.). What we mean by "transgender" is everyone that do not identify with the gender they were assigned with at birth.
Some events will be open to everyone (including cisgender people), others won't (to create safer spaces).
Graphic design:
© Ma tête est pleines d'endroits
https://mateteestpleine.wixsite.com/endroits
Facebook: https://www.facebook.com/mateteestpleinedendroits
Instagram: @mateteestpleinedendroits
In connection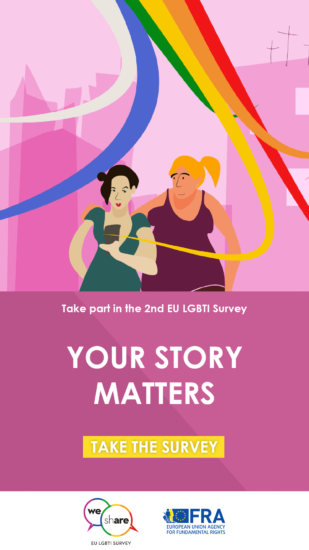 YOUR STORY MATTERS!
Besides occasional news reports about discrimination against lesbian, gay, bisexual, trans and intersex (LGBTI) people, there is very little comparable...
publié le 29 September 2017
---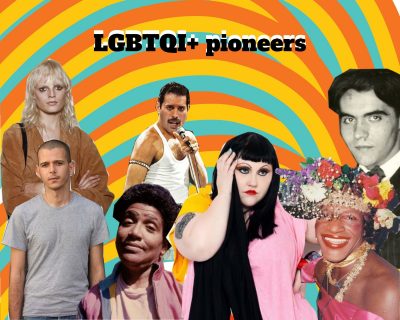 LGBTQI+ pioneers in the spotlight
Since the 18th of January 2020, the rooms of the RainbowHouse have been named after 7 important LGBTQI+ icons. The...
publié le 29 September 2017
---