Projects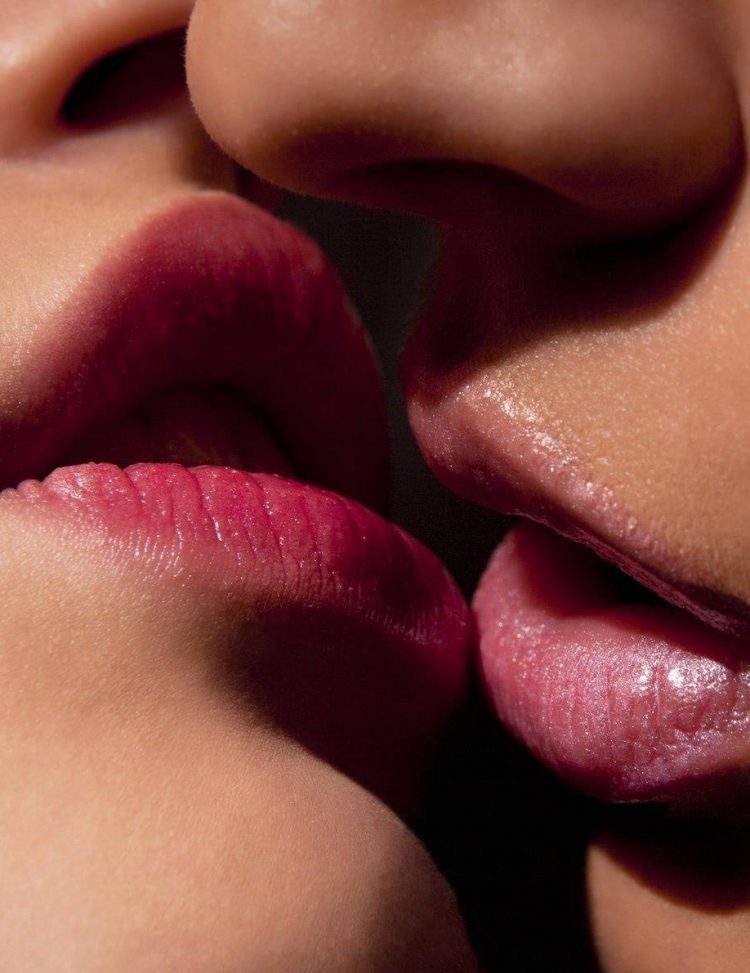 LET'S TALK ABOUT SEX
Let's Talk About Sex is a meeting place, a place for respectful and non-stigmatizing debates (if necessary unmixed), where numerous topics related to sexuality(sexualities), protection/prevention/risk-reducing policy (RdR), fear of HIV-infection, addictions etc. can be brought up without taboos nor condemnation.
These community workshops address themselves to LGBT youngsters, lesbians/bisexuals and other FSF, to trans- and intersexual persons, homosexuals/bisexuals/other HSH and to sex workers. At each stage of the project we have seen to adopt persons who are HIV positive, on a decision-making, advising and participation-encouragement level.
Apart from a knowledge update of recurrent topics (information concerning risks, use/negotiation of contraceptives, lesbo/homo-phobia and access to sexuality…), we also enter upon current questions, for instance the undetectable viral filler, PrEP, in the coming into the market of self-checks and so further.
The programme for permanent education is a multidisciplinary one: informative sessions, conferences, screenings of films/documentaries, debates, participation-encouraging and contemplating activities related to protection/prevention/RdR-aids, artistic expositions/performances, discussions amongst equals, meetings between experts and the target audience etc.
The main purpose of this project is the fortification of the knowledge of topics such as sexual health en the promotion of independence of the participants, by enabling them to elaborate common en multidisciplinary strategies. The collective call concerning sexual health issues is also at the centre of this project to collectively influence the number of new cases of HIV and other STD's in the target audience.
Finally is the fight against serophobia, within or without the community, likewise the aim of this project, as this has as its goal to develop the relations between HIV-positives on the one hand and HIV negatives on the other, in order to force back the stigmata and discriminations to which HIV-positives fall victim.
Rainbows United is a welcome project that sensibilizes and provides support and information to the lesbian, bisexuals, gay, transgender, queer en intersexual asylum seekers. The project is free and rests on volunteers.
The project includes meetings that take place every last Thursday of the month at the RainbowHouse in Brussels. The meetings are intended exclusively for the asylum seekers from the LGBT community.
The non-profit organization Coordination HoLeBi Bruxelles has founded this project and organizes it since 2010, within the scope of its recognition as permanent education by the Fédération Wallonie-Bruxelles, in association with the Rainbowhouse Brussels, the non-profit organization Merhaba, Omnya and Why Me.
The workshops imply various pedagogical tools. Their goal is, above all, to make the refugees stick together, so as to enable them to found a social network with various interpersonal links, which help them to experience more serenely their sexual orientation, gender identity or their intersexuality.
We furthermore strive to bring about a putting into perspective, on a personal basis, of their situation so as to enable them to throw off the heavy pressure they were subjected to in their home country or in their centre. This we attempt to achieve by inviting them to express themselves more freely in relation to their own disposition/identity.
We also place at their disposal a sympathetic ear, free and on request, consisting of specialized psychologists. On top of that, we also propose individual talks (on request), attempting to back them as much as possible in their relations with their lawyers, social workers, their centre, the Commissioner General for Refugees and Stateless Persons (CGRS), the Council for Aliens Disputes (CCE or Conseil du Contentieux des Etrangers), but also in their housing (in a council estate for instance), in their disruptions and in the contact with their country of origin.
Rainbows United constitutes a much-needed place where each refugee can be him/herself, without having to fear any form of judgement.
Finally we reorientate asylum seekers, if necessary, to other, more specific associations.