Projects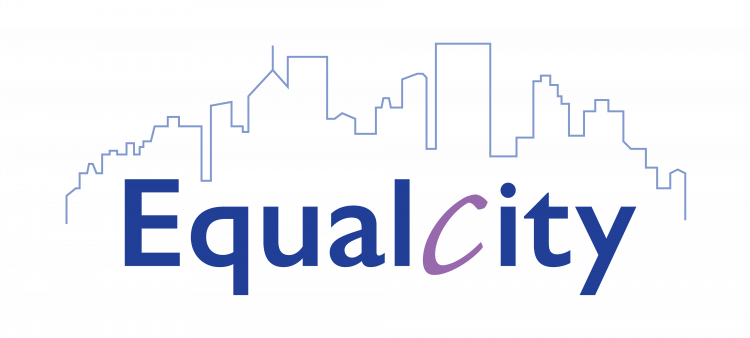 Equal(c)ity project
Equal(c)ity is our first European project. Coordinated by IOM (International organization for Migration), its objectives are to focus on Sexual and gender-based violence against people from migrant communities, and to mainstream questions of migration and interculturality in the fabric of urban services in Europe.
It is currently taking place in four cities, each working with a different category of people who are victims or at risk of sexual or gender-based violence. Luxembourg is working on women, Gothenburg on families, and Rome on unaccompanied minors.
Brussels is represented by the RainbowHouse in collaboration with Equal.Brussels and focuses on LGBTQI+ people. The aim of our project is to set up safe spaces for LGBTQI+ people with a migration background in a sustainable way through the development of a toolbox. This toolkit will contain guidelines for the implementation of safe spaces, a kind of user manual to manage these spaces, a training for the different structures and associations that are in contact with LGBTQI+ people from migrant communities, and an awareness campaign on gender violence and the existence of safe spaces for LGBTQI+ people from migrant communities.
The project was officially launched on 13 January 2020 and will run until the end of 2021.