Associations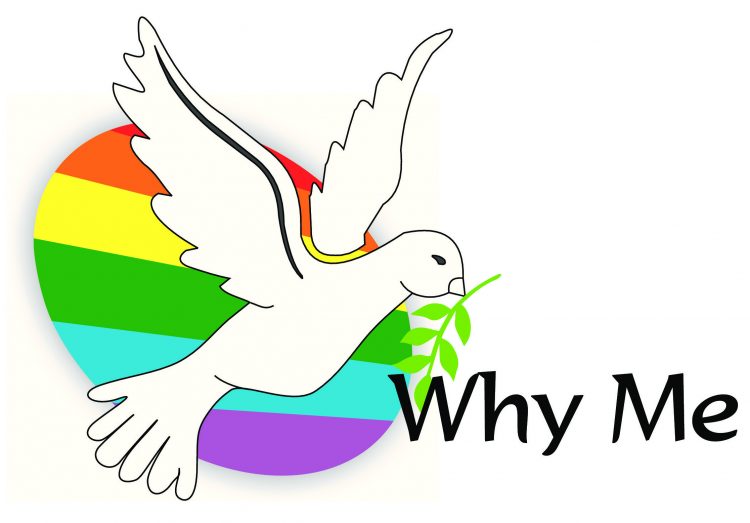 Why me
WHY ME was founded in 2012 by Alberic Akiteretse together with other activists who struggle for the rights of the LGBTQI+ persons from the diasporas. Officially recognised in Belgium on April 30th 2014 by the number 551.839.631
WHY ME is a non-profit association. The association commits itself to all activities related to the objectives and missions it has in mind on a national and an international level.
The objectives of Why Me are :
To unite the LGBTI-militants who reside within Europe. Our aim: to have a closer look together at new strategies to be used to perform our activities in the host countries that granted us asylum. We also wish to improve the cooperation with our existing associations and organisations in our countries of origin.
Together we have of closer look at how the LGBTI-militants who were recognised in their countries of origin, and only recently have arrived in Europe, can be protected, and as well how those persons that remained in their countries may get some protection;
The foundation of an efficient communication network between the LGBTI-organisations in Africa and those active in Europe;
To help the militants arriving in Europe and those who are already recognised as refugees in their everyday life, without forgetting to defend their case at both the governments of the countries of origin and the country that grants them asylum.
Exchange with the LGTBI-associations and activists in Africa and support them as much as possible;
Influence the European NGOs so that these really open up to the idea of supporting African LGBTI projects or associations.
Our objectives :
Help to LGBTI asylum seekers so as to provide them an environment of trust where they can flourish;

A friendly ear and educative exchanges;

Orientation;

Legal aid;

Medical aid;

Help to find lodgings in case of emergency or illness;

To improve the communication and the way of working with the activists and the associations in the African countries;

Support to the African activities and organisations regarding their projects;

Cultural activities, dance, music, sports, cinema, painting, theatre, fashion shows and so on;

Specific formation;

Raising awareness regarding sensitive sexual illnesses (HIV and sexually transmitted infections);

Defend te rights of asylum seekers.

Contact:
Executive office: 42 Rue Marche au Charbon, 1000 Brussels – Belgium.
Subordinate office: 59 rue Pasteur , 42240 Unieux – France.
Email: whyme-2012@hotmail.com
Tel : +32 466 16 40 38
+33 782 21 49 33