Associations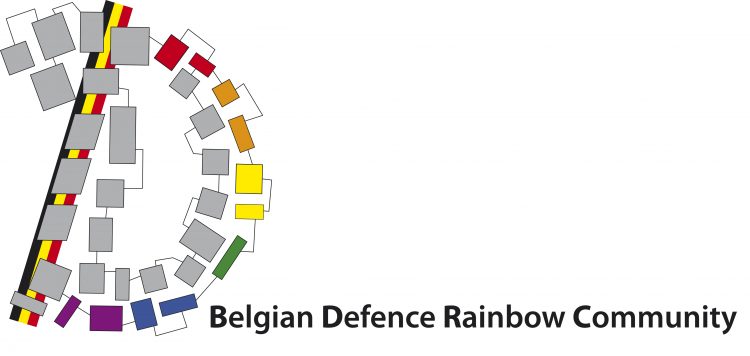 Belgian Defence Rainbow Community
The Belgian Defence Rainbow Community, (BELDEFRAC) is the Belgian Defence SOGIE network, by and for lesbian, gay, bisexual and transgender people as well as all staff members with an affinity for the association's objectives.
BELDEFRAC is a non-profit organisation with the aim of being a partner to both the organisation and its staff. It hopes in particular to contribute to the implementation of the diversity policy and information related to the themes of sexual orientation, gender identity and gender expression.
Contact :
Website : http://www.beldefrac.be
En lien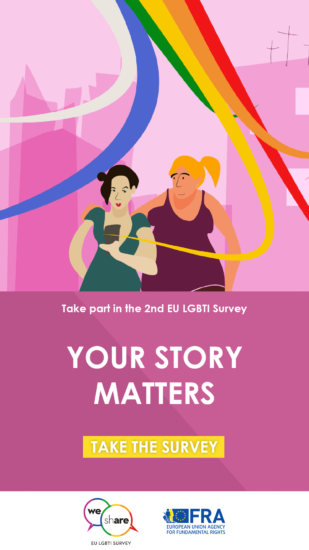 YOUR STORY MATTERS!
Besides occasional news reports about discrimination against lesbian, gay, bisexual, trans and intersex (LGBTI) people, there is very little comparable...
publié le 29 September 2017
---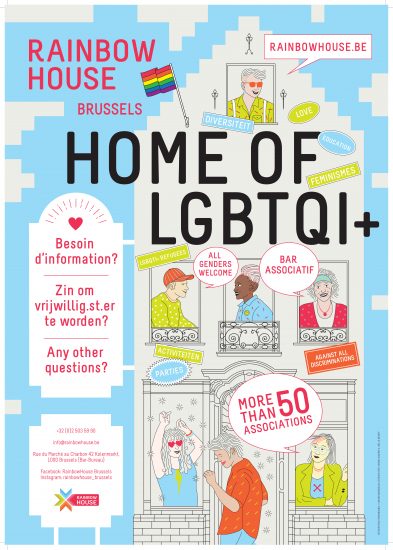 Take part in our communication survey
Because you are important ! RainbowHouse launches its first communication survey with the goal of optimizing the diffusion of information...
publié le 29 September 2017
---