Associations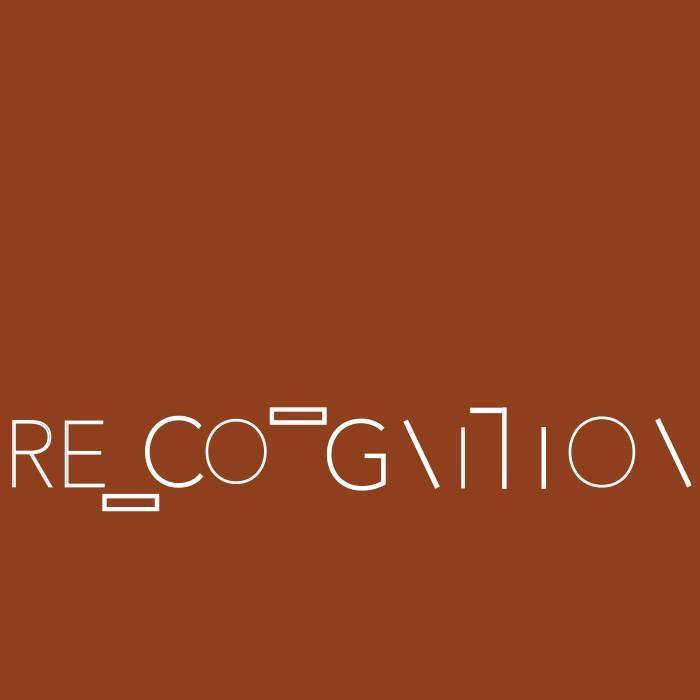 Recognition
Recognition is a program that aims to increase the visibility of African and African diaspora art, literature and culture via community film screenings.
For more informations : www.facebook.com/RECOGNITION.be/
En lien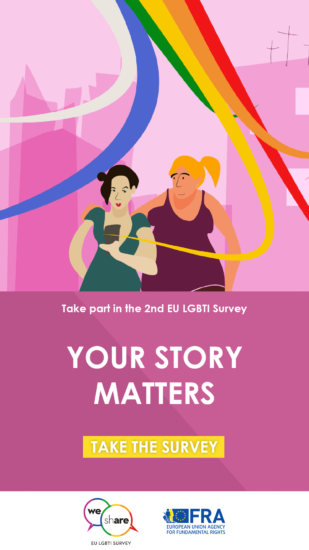 YOUR STORY MATTERS!
Besides occasional news reports about discrimination against lesbian, gay, bisexual, trans and intersex (LGBTI) people, there is very little comparable...
publié le 29 September 2017
---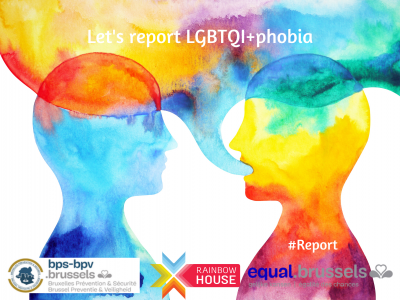 Reporting LGBTQI+phobia
Brussels Prevention & Security and the Brussels Regional Public Service (equal.brussels) together with RainbowHouse Brussels are conducting a data collection project on violence...
publié le 29 September 2017
---