Associations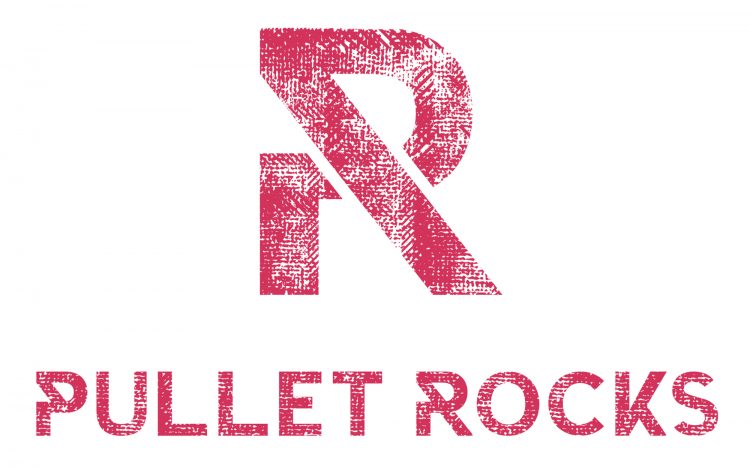 Pullet Rocks
Pullet Rocks visualizes artistic women from various artistic domains.
Through the organisation of concerts, exhibitions and soirees this association commits itself to introduce the works of these woman artists to a broad a diverse public.
Our website: www.pulletrocks.com
En lien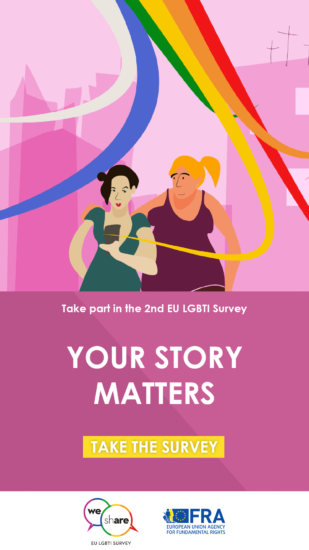 YOUR STORY MATTERS!
Besides occasional news reports about discrimination against lesbian, gay, bisexual, trans and intersex (LGBTI) people, there is very little comparable...
publié le 29 September 2017
---