Associations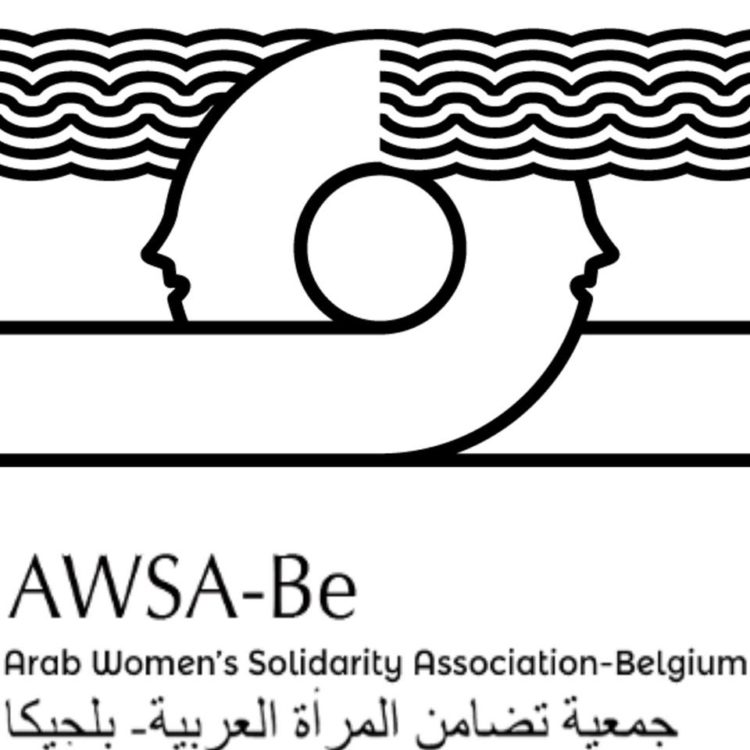 AWSA-Be
Arab Women's Solidarity Association-Belgium
Inspired by AWSA International, founded by Nawal El Saadaoudi in Egypt in 1982, AWSA-Be (Arab Women's Solidarity Association-Belgium) is a feminist, secular and mixed association defending the rights of women from the Arab World, in their country of origin or in their adopted country.
The association has no national, political or religious affiliation. Founded in Brussels in June 2006, the association supports the liberation of women from any form of political, social, economic and religious domination.
As an association providing lifelong education, AWSA-Be is part of different networks, such as the marriage and migration network, the Anna Lindh Foundation, Esper, to promote its interests and to advocate the evolution of women's rights in Belgium and elsewhere. Within the framework of its missions in Lifelong Education, AWSA-be, every year, creates educational tools relating to different topics: literature of the Arab World, the Arab World and women's rights, women of the Arab World and art…
AWSA-Be has numerous partners (associations, schools, hospitals…) with which it collaborates to reach the youth, women and the public (mixed)… In addition it participates in numerous cultural events, festivals and other demonstrations for peace, equality and justice in the world.
Our objectives:
Create awareness of the conditions of women from the Arab World and build bridges between different cultures.

Improve the image of women from the Arab World in Belgium and encourage exchanges.

In order to reach its objectives the association offers a wide range of activities for both men and women.
Contact :
Webiste : https://www.awsa.be/en
Mail : awsabe@gmail.com
Phone : 02 229 38 63