Associations

AmBIgu
Our goal is to offer a place to anyone who doesn't identify him- or herself with the LGT of the LGBT scene, their friends, anyone who is curious or sceptical about the LGBT scene. Our association organises festive and cultural events, some serious, some less serious, giving you the opportunity to meet new people, or spend time with acquaintances. But above all we hope that in time you will make our association a part of your life, to keep it alive and make it grow.
Facebook: https://www.facebook.com/profile.php
En lien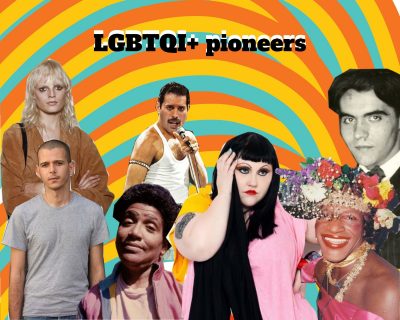 LGBTQI+ pioneers in the spotlight
Since the 18th of January 2020, the rooms of the RainbowHouse have been named after 7 important LGBTQI+ icons. The...
publié le 29 September 2017
---