L-Tour
Rainbowtours of Brussels given by L-tour:
Through uncommon anecdotes and significant events of Brussels 'LGBTI+' herstory and history, L-tour unveil the lesbian and rainbow aspects of the capital of Europe!
The guiding tour usually starts or ends at the Rainbowhouse of Brussels, in the centre of the 'Rainbow Village', where you will enjoy taking a drink and have a nice rainbowchat.
Contact
En lien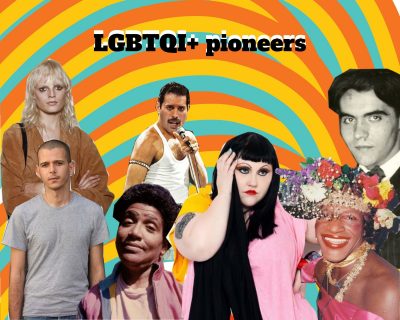 LGBTQI+ pioneers in the spotlight
Since the 18th of January 2020, the rooms of the RainbowHouse have been named after 7 important LGBTQI+ icons. The...
publié le 29 September 2017
---