In the picture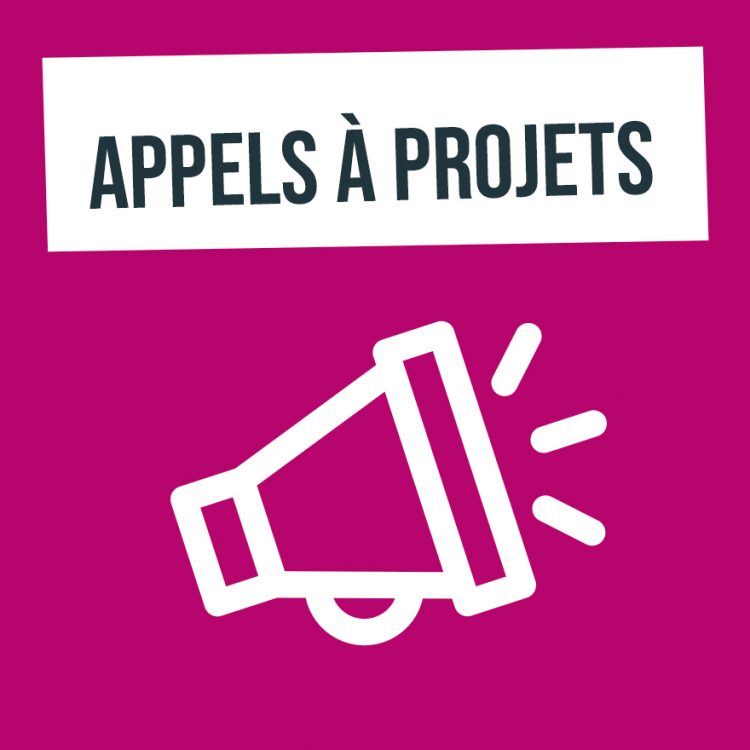 PROJECT FUNDING
published on 3 June 2020
The mission of the Fund Forbidden Colours is to financially support projects and initiatives that aim
to help and encourage LGBTI people to live their lives to the fullest in self-respect, dignity and
freedom. The Fund Forbidden Colours is managed by the King Baudouin Foundation – a Belgian public
utility foundation that contributes to a better society.
The Fund Forbidden Colours offers funding or additional funding for a project on the theme of EMERGENCY.
This theme is left to the free appreciation of the applicants, and targets concrete actions in the field in the
following areas: integration, health, education or work.
A donation of 3000€ will be granted to the selected projects.
This call is sent for information to the regional umbrella organisations Cavaria – Rainbow House and Maison
Arc-en-Ciel, to whom we ask for a wide distribution to their member associations or structures.
Our objective would be to support at least one project per region.
The projects must be presented by associative structures established in Belgium and may concern both
national and international actions.
The projects presented must be the subject of a descriptive and budgeted file. To this end, we invite
applicants to take into account the information requested in the attached outline.
Applications must respect the mission of the Fund Forbidden Colours as described above, and will relate
either to existing initiatives in need of funding or to new initiatives.
The file will mention how the grant awarded will contribute to the financing of the project, in whole or in part.
Donations will be granted within the framework of the implementation of the project, and will be definitively
acquired on presentation of an activity report to be provided to the King Baudouin Foundation.
The projects will be sent to the Fund Forbidden Colours by 19 June 2020 at the latest in electronic format to
the following addresses – if necessary via We Transfer:
– Didier BROUWERS didier@forbidden-colours.com
– Gregory HYE gregory@forbidden-colours.com
Projects will be selected on the basis of their relevance end of June 2020 at a meeting of the members of the
management committee of the Fund Forbidden Colours at the King Baudouin Foundation.
For further information, please contact us by e-mail.