In the picture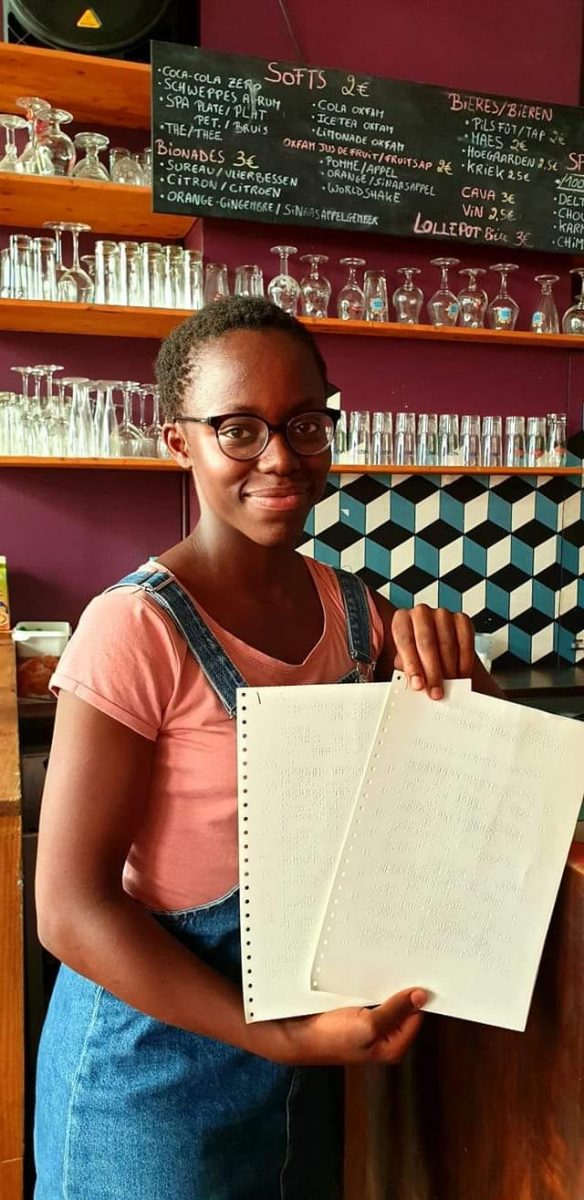 Interview with Ruth, Polyvalent employee
published on 22 August 2019
This summer, RainbowHouse Brussels presents its amazing team. Thanks to the expertise acquired over the years, our organization can carry out its various missions.  Our development issue to the work of a dedicated, competent and versatile team. Discover the RainbowHouse's range of sociocultural and political projects through its employees!
What were you doing before the RainbowHouse, what is your background?
Before RainbowHouse, I was already very involved in various Brussels activist circles (feminist and anti-racist collectives). In 2018, I joined AmBIgu, a member of the RainbowHouse, a group for bisexual, pansexual people. At the end of 2018, I worked at the Walloon Anti-Poverty Network. It was a very rewarding experience, especially as a first professional experience.
Can you tell us what your job is at RainbowHouse?
The exact title of my position is " polyvalent employee ". It may seem very abstract 🙂 . In concrete terms, I am in charge of the logistical aspect of our house. The RainbowHouse provides its member associations with the bar and meeting and conference rooms. More generally, I support project managers in their various tasks by providing my skills and knowledge. I also manage the large network of volunteers that surrounds the RainbowHouse. At large events (PrideFestival) or more regular events (Rainbows United), I am in charge of coordinating volunteers and training them to use the bar. I also support the member associations in their communication (on our website and Facebook page) and in the organization of their permanencies at the RainbowHouse bar.
From an administrative point of view, I am also in charge of the accounting.
It's slightly tentacular, but that's what makes this work so exciting.
"What I appreciate most about my work is that it allows LGBTQI+ people who are still not very visible to find an anchor at the RainbowHouse."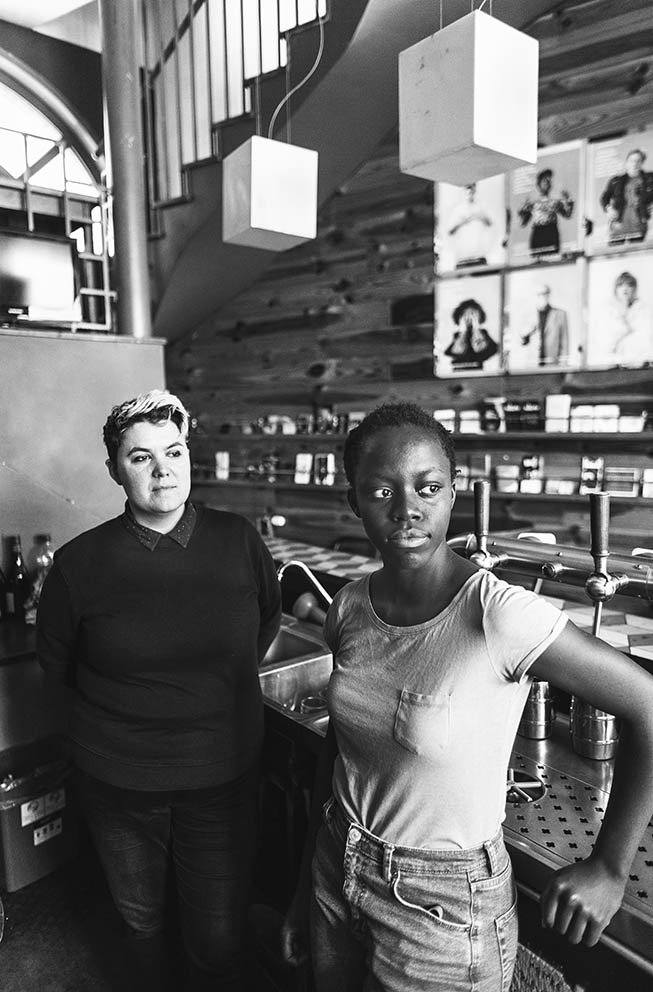 ©Raymond Dakoua
What do you prefer in your job?
So many things! I mainly like being polyvalent in my tasks. When something worries me, I can hide in the numbers. When I need to move, I do the manual tasks. And for human contact, there is always something to do with the 64 member associations. I really appreciate the fact that I have an overview of what's going on in this house. What I appreciate most about my work is that it allows LGBTQI+ people who are still not very visible to find an anchor at the RainbowHouse. For example, the organization of the first LGBTSU permanence which brings together LGBTQI+ deaf people and the organization of QTBPOC (Queer and Trans Black and People Of Colour) parties.
What will be your next highlights?
Our project is to make our rooms accessible to all. That is why we have just acquired the bar menu card in Braille (FR and NL). In the same spirit, we would like to make the Lollepot room accessible to people with reduced mobility (PMR).
And finally, my first participation in the ILGA Europe conference from 23 to 26 October in Prague. I will co-organize a workshop on bisexuality there.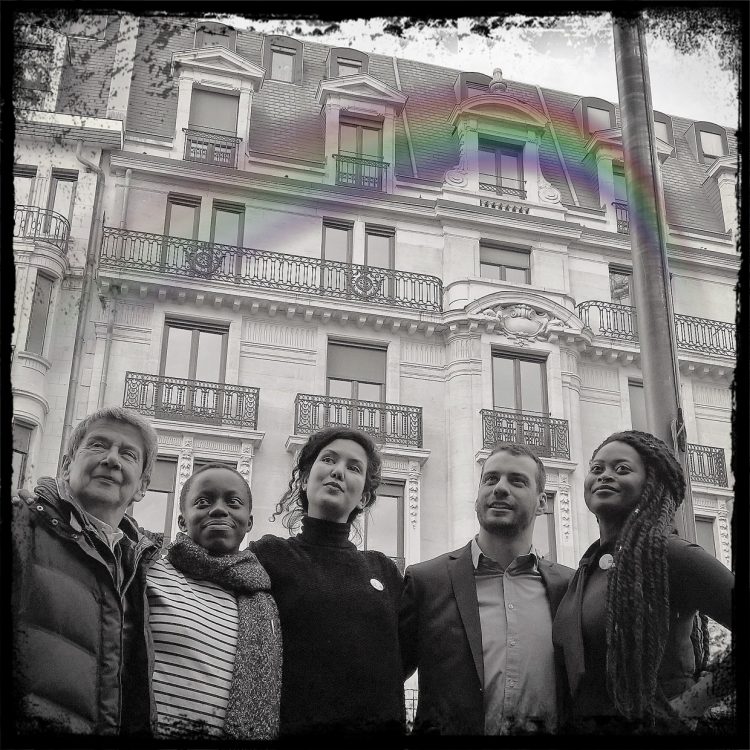 @ Réception au Parlement bruxellois à l'occasion de la Belgian Pride