In the picture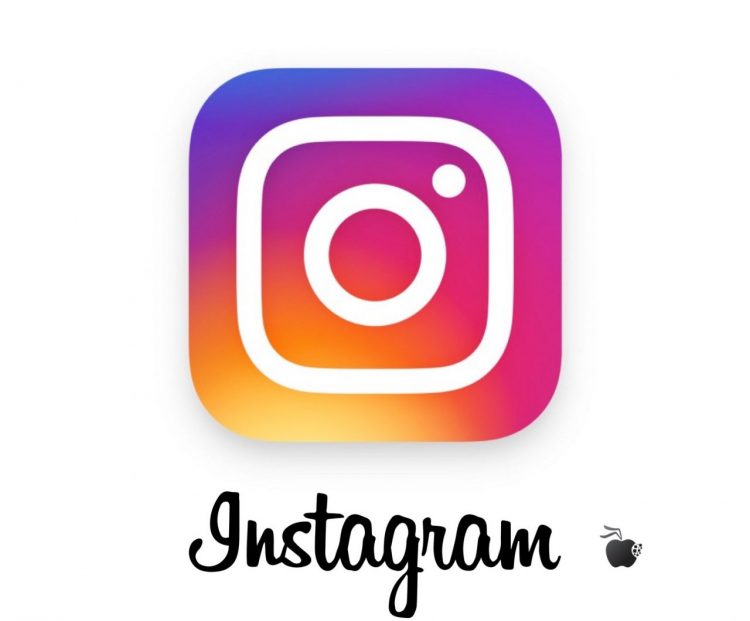 5 reasons to follow us on Instagram!
published on 15 October 2020
The RainbowHouse and Instagram, a true love story!
It's a story that started over two years ago and that does its best to remain up to date and dynamic. Indeed, social media are multiplying, so it is important to be able to use all the functions that this social network offers us on the one hand, and to feed it the best we can in return. In this article, we give you 5 reasons to follow this great story by following our Instagram account.
1. It gives visibility to the LGBTQI+ community.
On our Instagram account, we will post information at a national and international level but also information about the LGBTQI+ community at a local level. A rainbow-coloured pedestrian crossing in one of our municipalities? Initiatives of the city of Brussels for the community? Subscribe and don't miss anything.
2. It keeps you informed
We have a long-term relationship with Facebook. But on this giant of the web, the feed scrolls, the information fuses and can therefore be more easily lost. To make sure you don't miss anything, subscribe to our Instagram account. On Instagram, you will find news in several formats specific to this social media: posts of course, but also stories and headline stories, easily accessible and retrievable.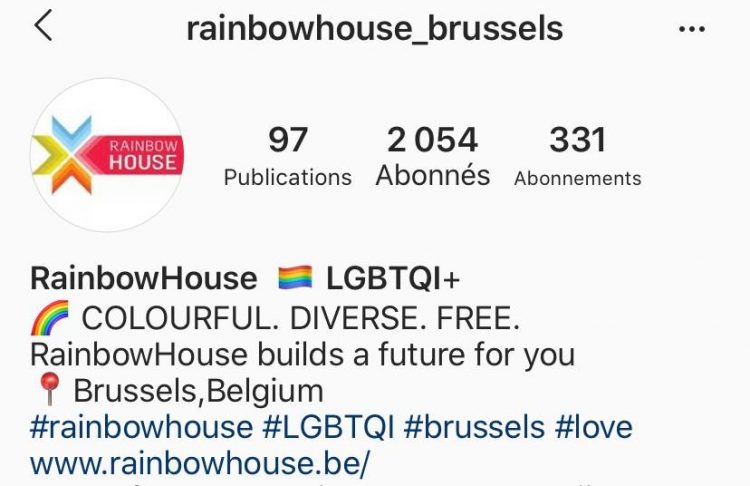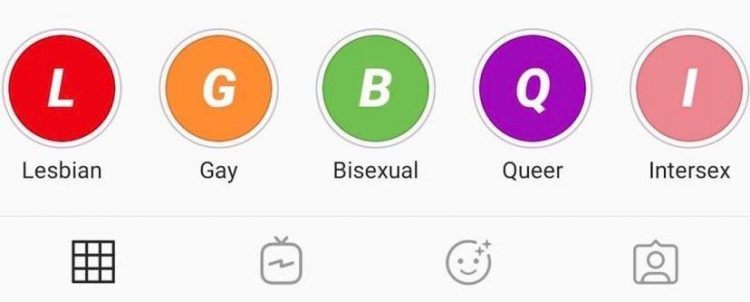 3. It's entertaining
On Instagram, let's get crazy. While we relay the most relevant and important information for the community, it's also a more dynamic and fun social network. With the help of gifs, music, colours and more, we make sure that our content remains attractive and never boring.
4. It is interactive
What you want to see and what you need is important to us. This interactive platform is a good way to stay connected. You can react to the content that we post with a single click. So swipe up and tell us how you feel and what you think! And if you have any questions or suggestions, slip in our DM, we are also reactive on our side.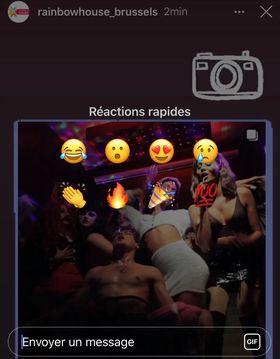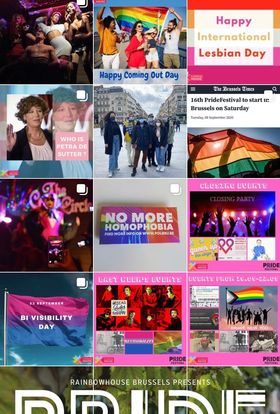 5. It invites you to discover our associative network
The mutual support of our member associations and partners is important to us. On Instagram, you will be informed about news related to the RainbowHouse but also about events organised with our member associations. More than ever, the community needs to support each other.