In the picture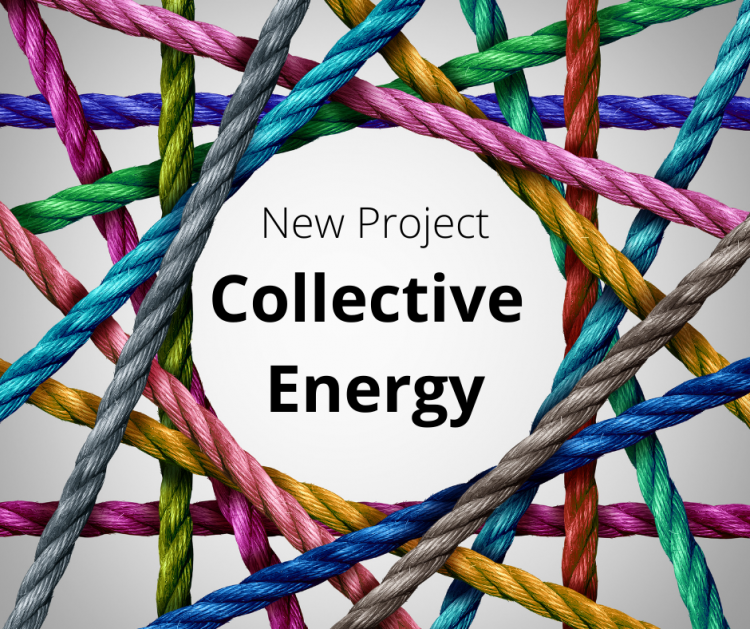 New project: Collective Energy
published on 23 March 2021
The aim of this project is to bring the RainbowHouse member organisations closer together, to strengthen the solidarity and support that exists between them and to make their respective work known to each other. The RainbowHouse is an umbrella organisation that represents not only the interests of the Brussels LGBTQI+ community, but also those of its member organisations. To be able to offer a quality service, an open and welcoming house, and dynamic and innovative events, the house itself must be cohesive and strong. The Covid-19 health crisis and other structural problems make the work of the associations (and therefore the functioning of the house) difficult. A lack of communication and a lack of knowledge between the different actors leaves room for more efficient work and better synergies.
In concrete terms:
The associations meet regularly during inter-associative activities at the RainbowHouse and present their work in the form of workshops. Associations, team members and the administrative body of the RainbowHouse communicate via a specific platform about their activities & projects.
The platform provides visibility to the programmes of each member association, as well as a presentation of their work, a common agenda summarises programmes and events, and a chat room allows everyone to exchange messages on specific working groups, themes or activities.
The RainbowHouse and its associations will celebrate the 20th anniversary of the house in October 2021 during a public event, warm and proudly representing the extraordinary work that is provided by all of them every day.